Roeda Metal Art transforms your decor with color, creativity, and a seriously strong magnet!
Choose a Base* + Choose your Metal Art Magnets = your easiest & cutest decor ever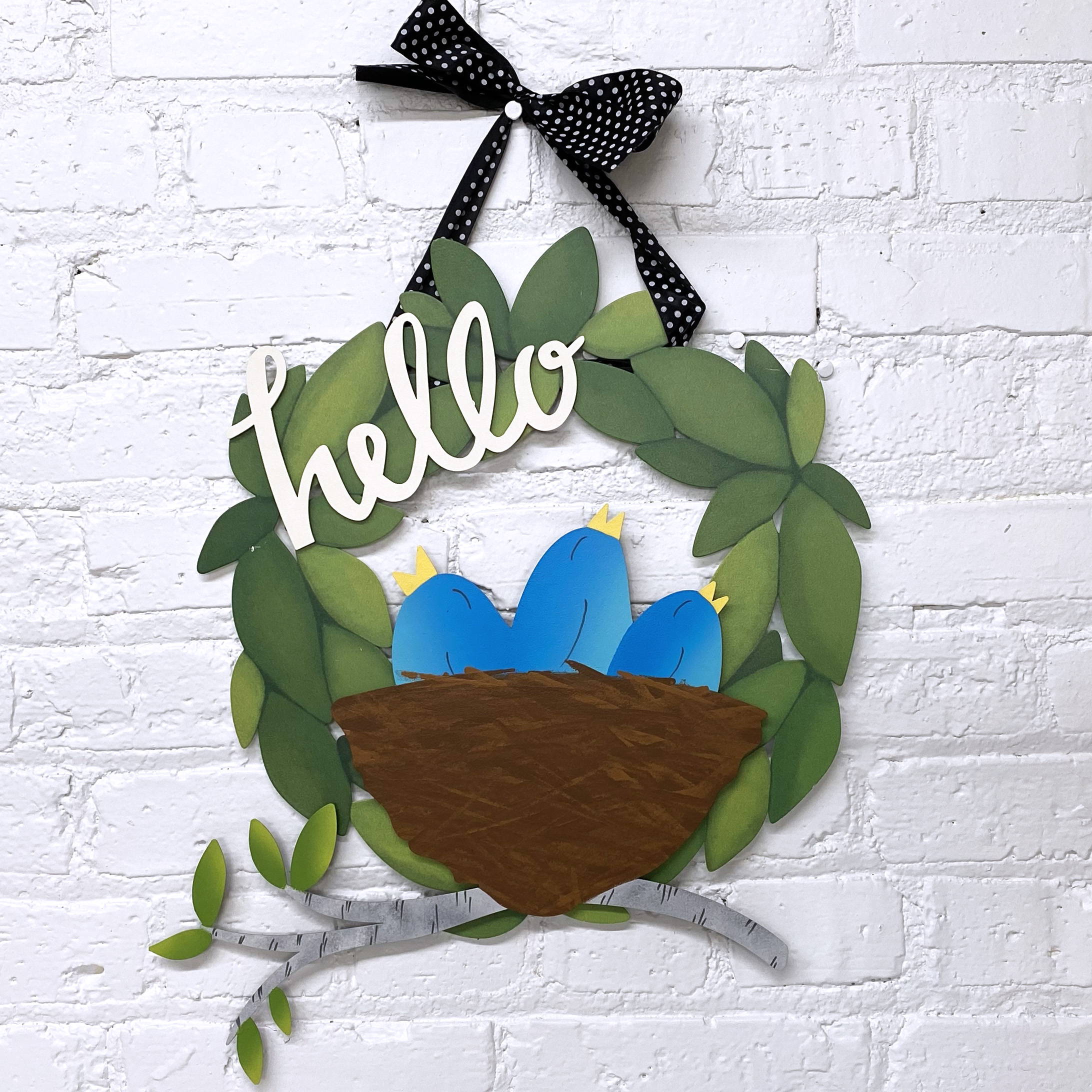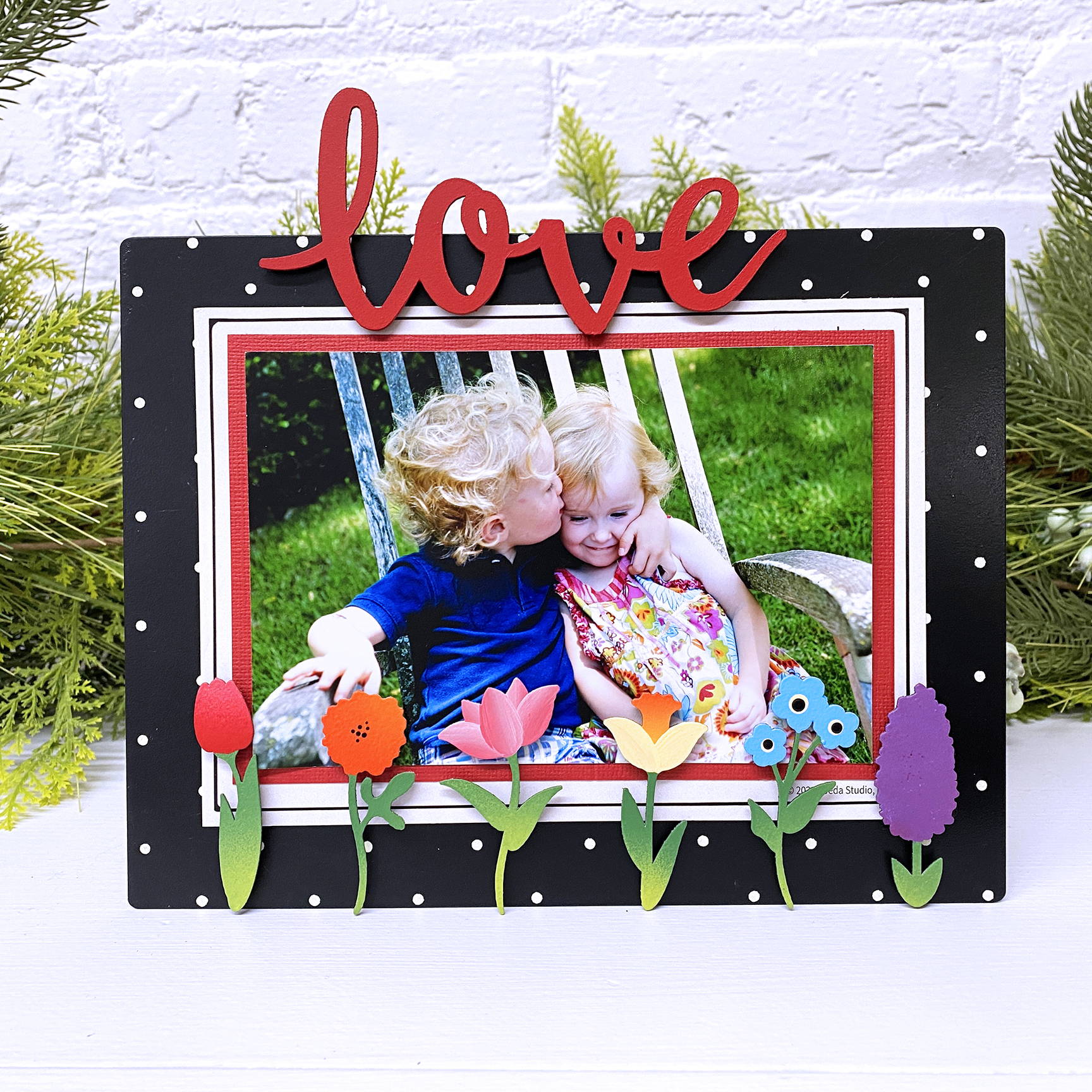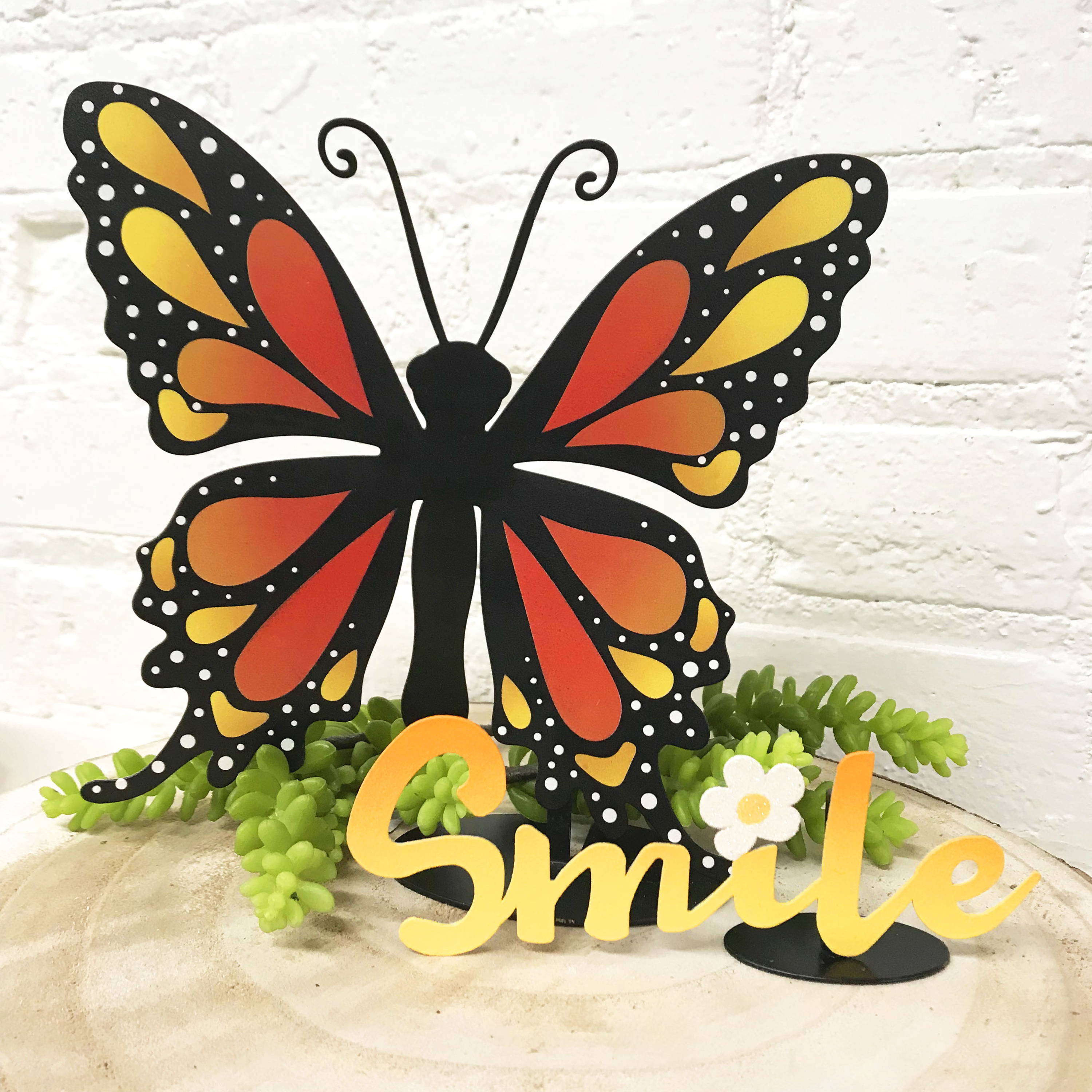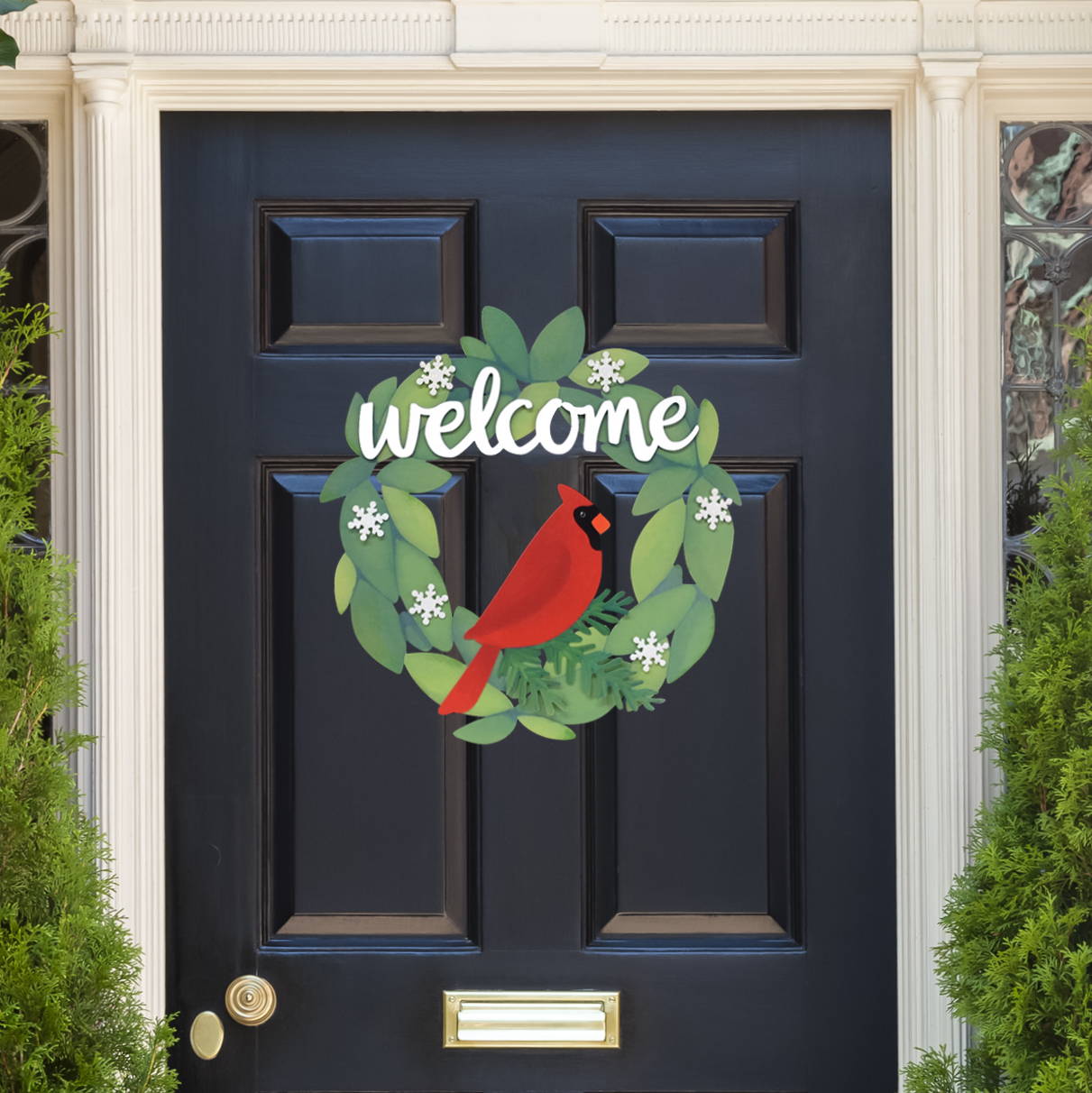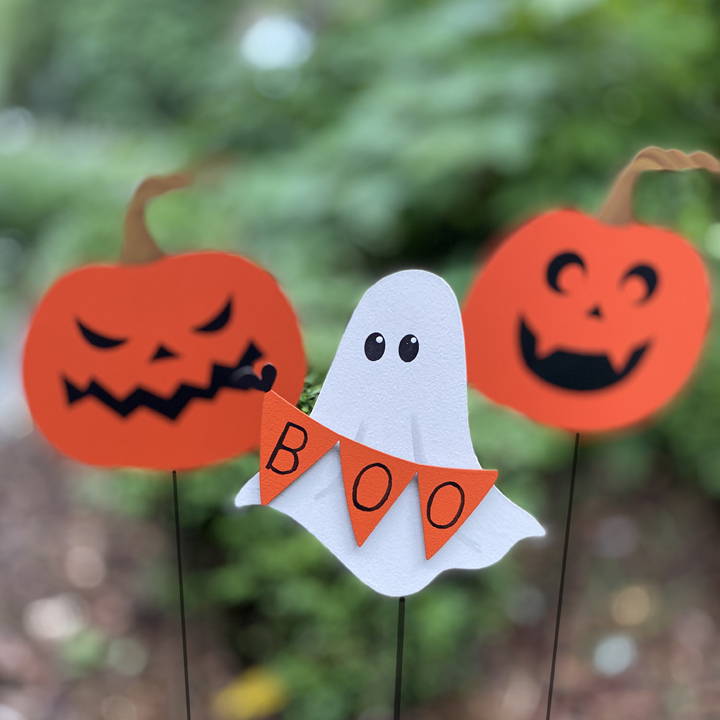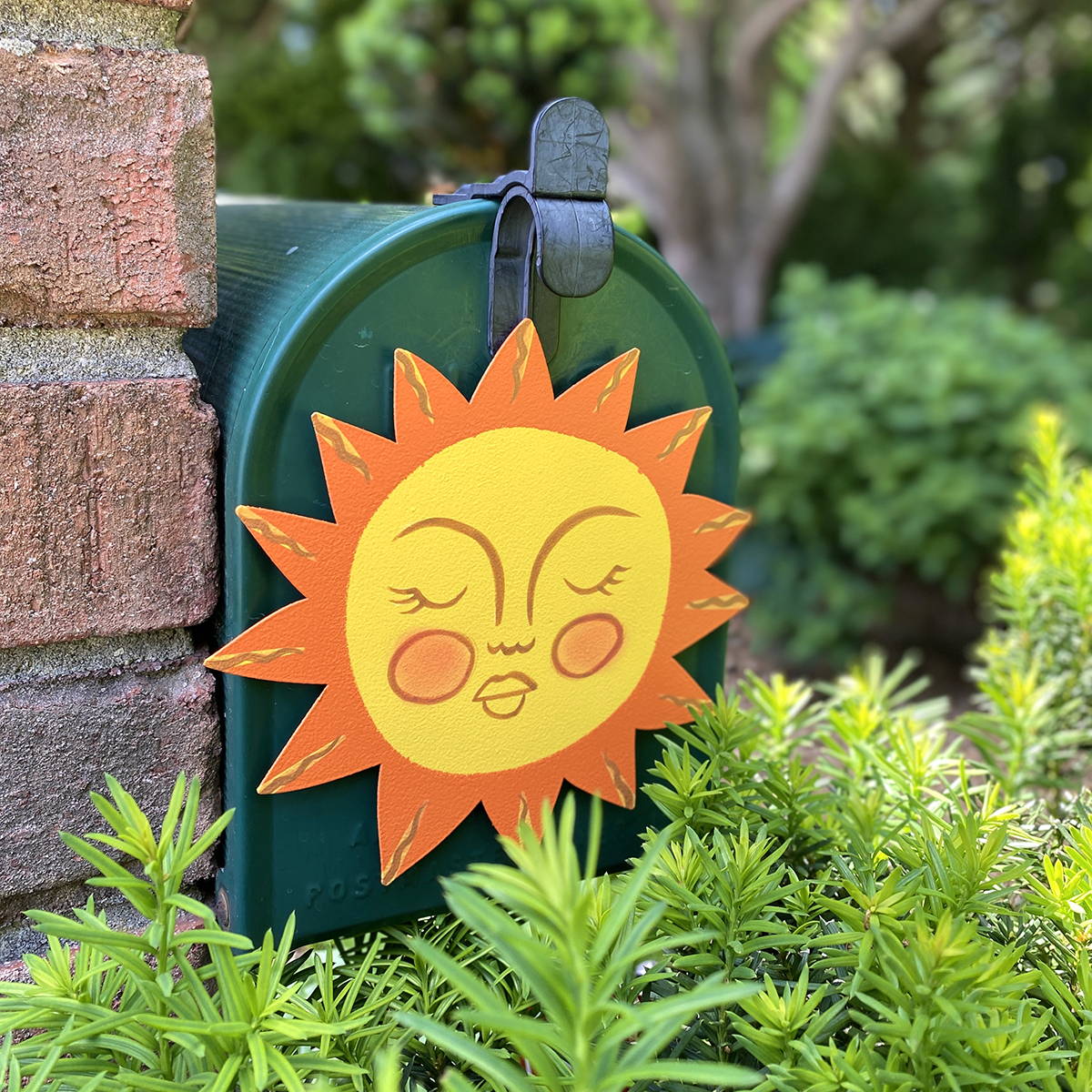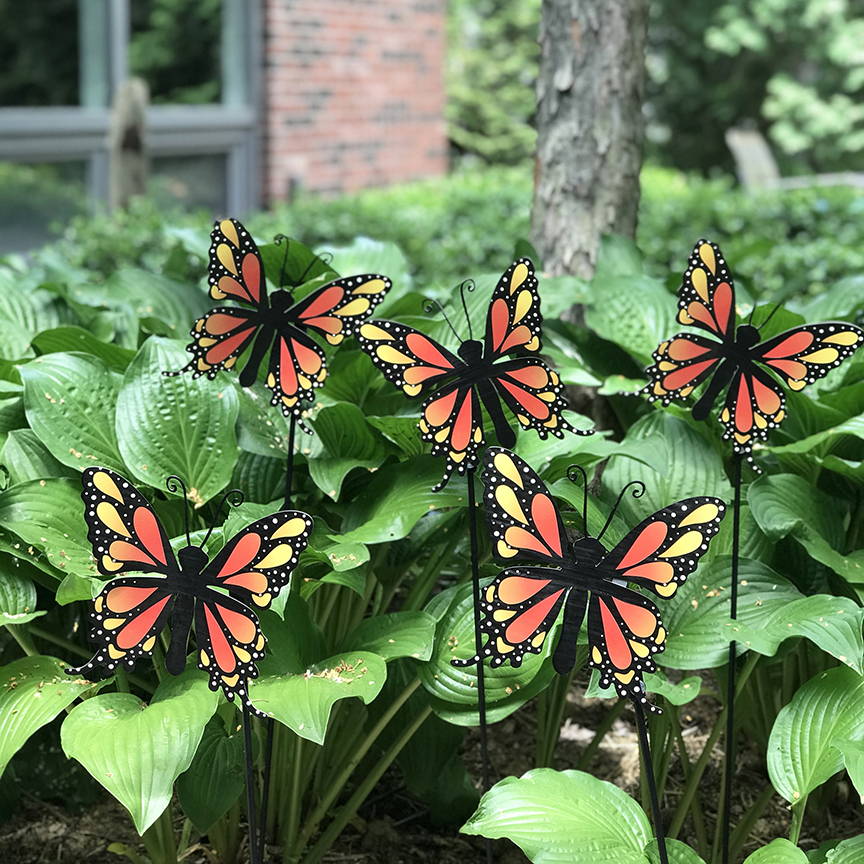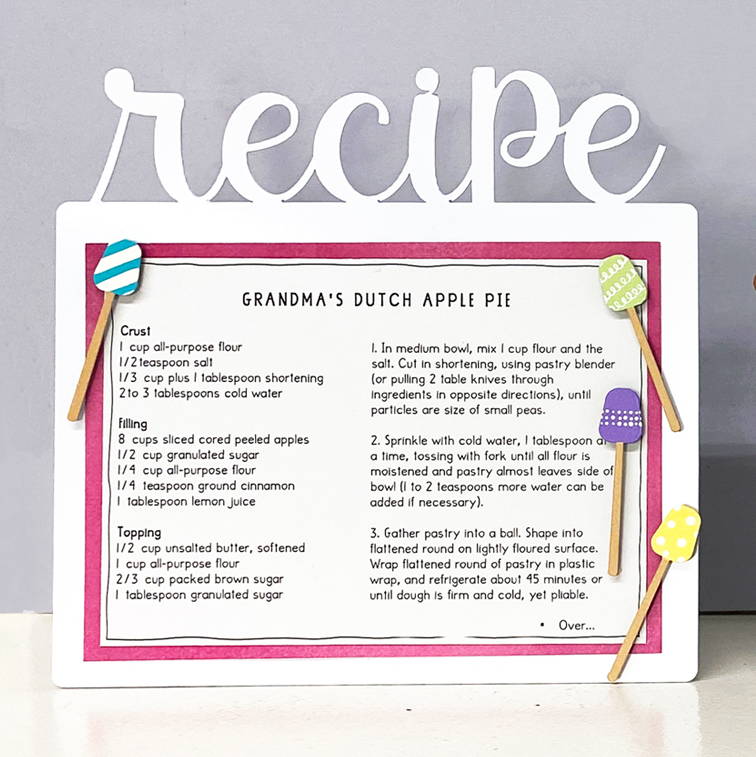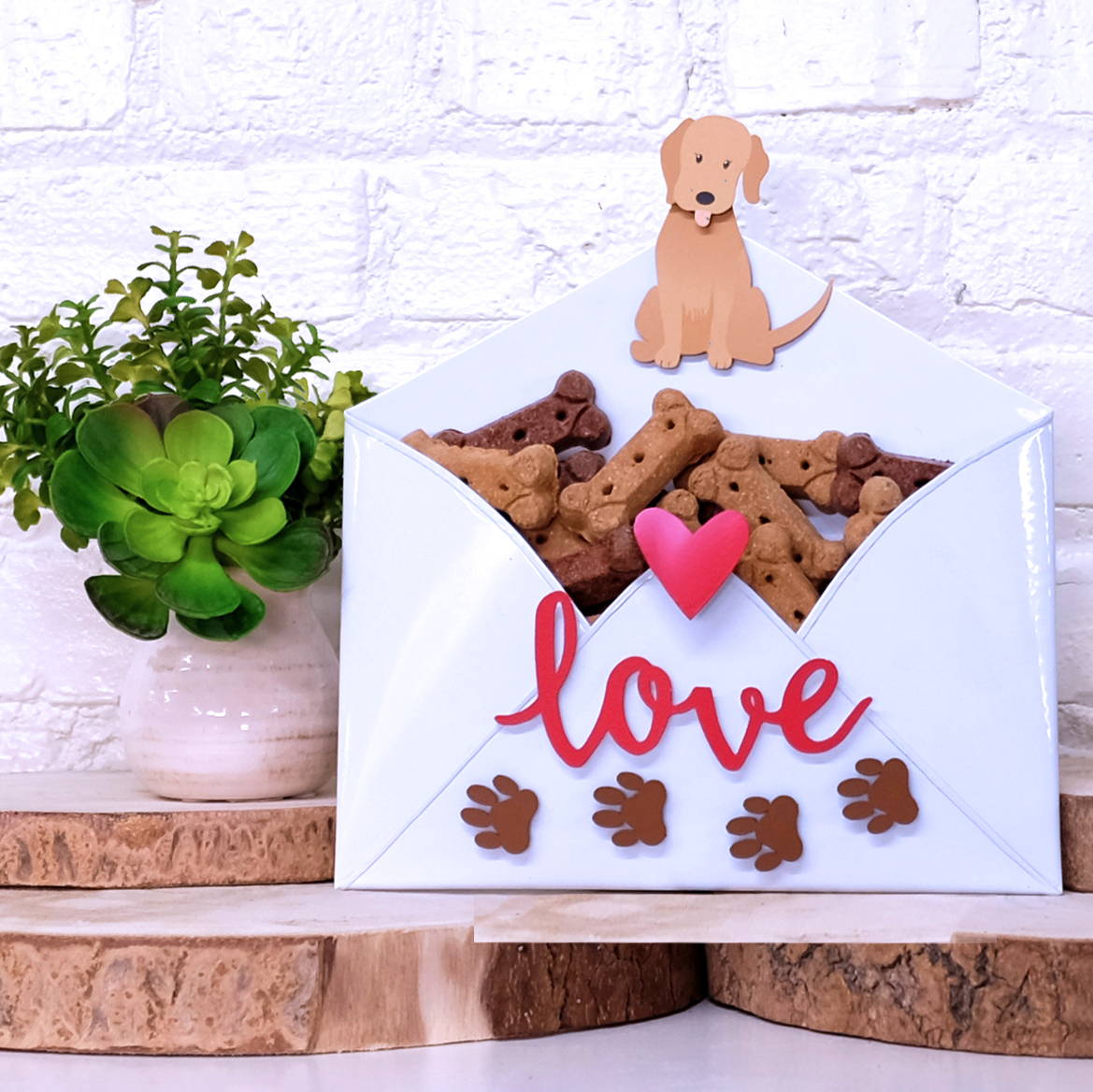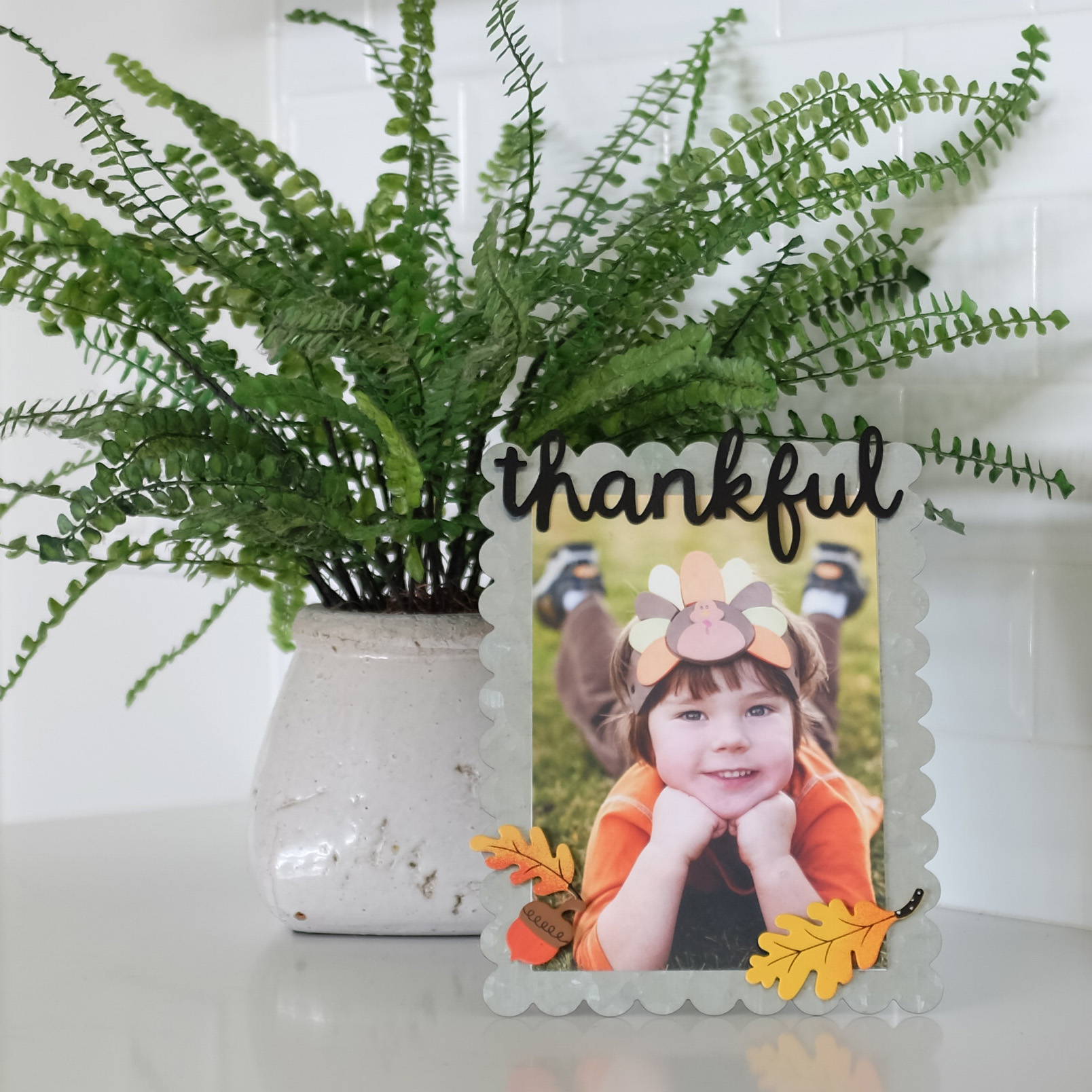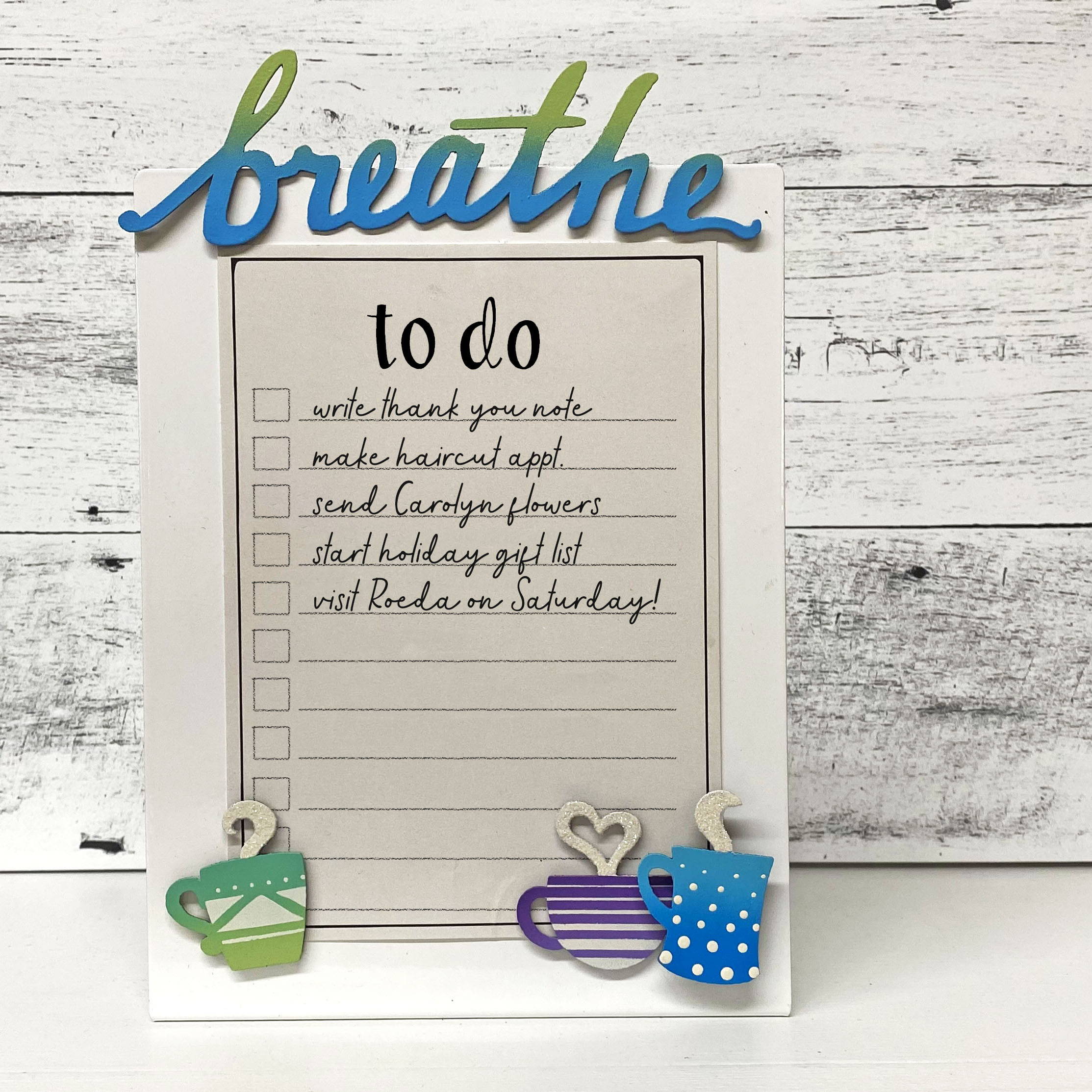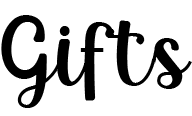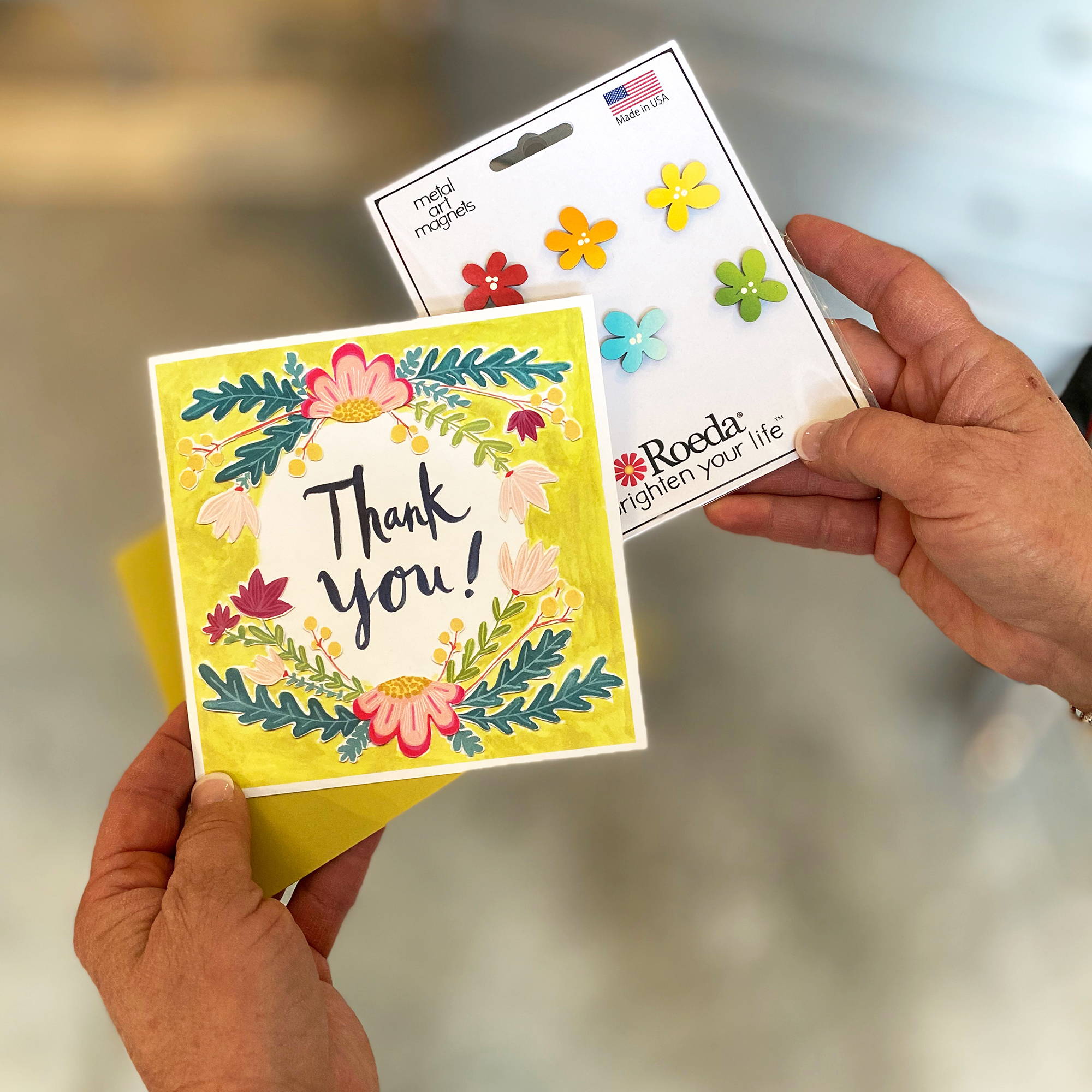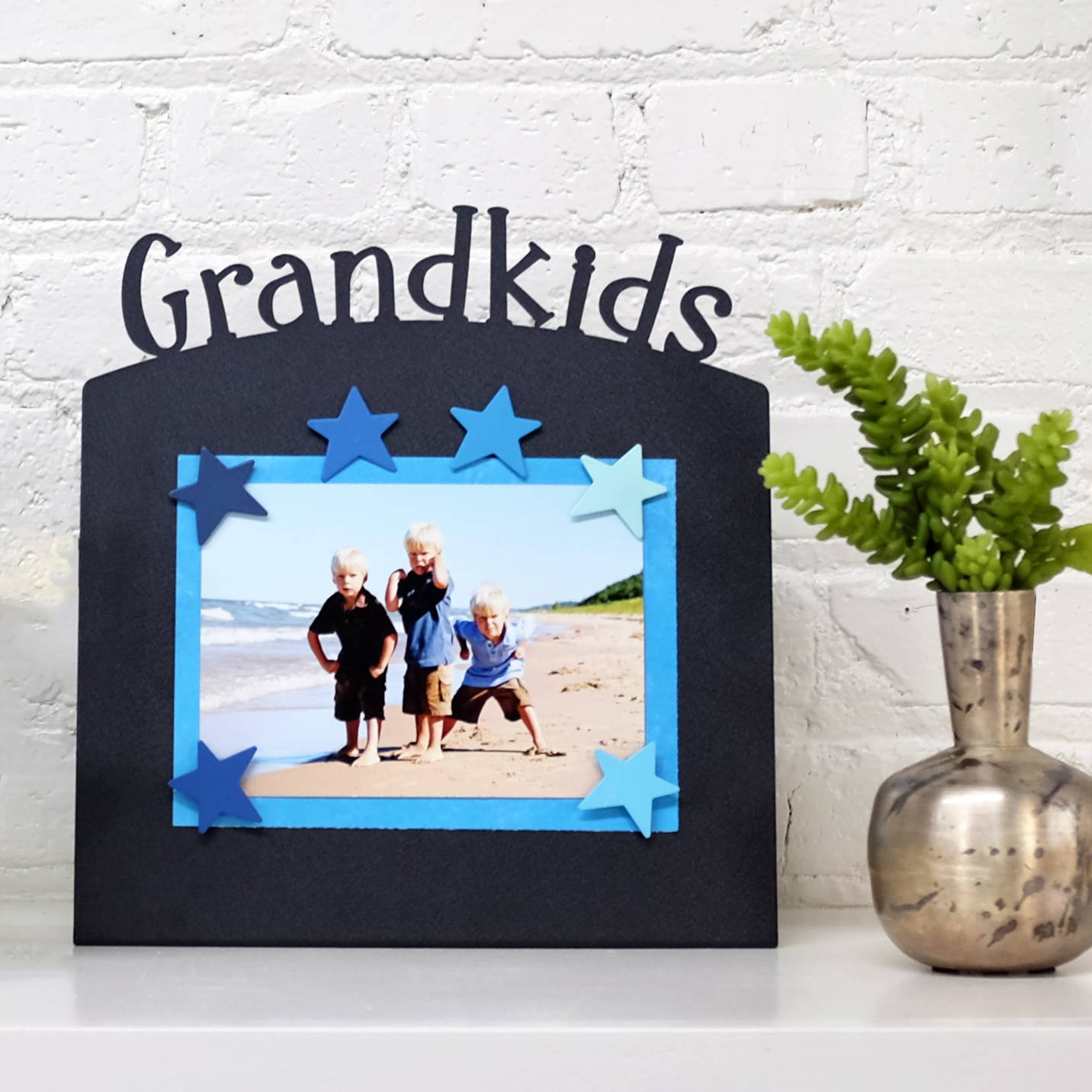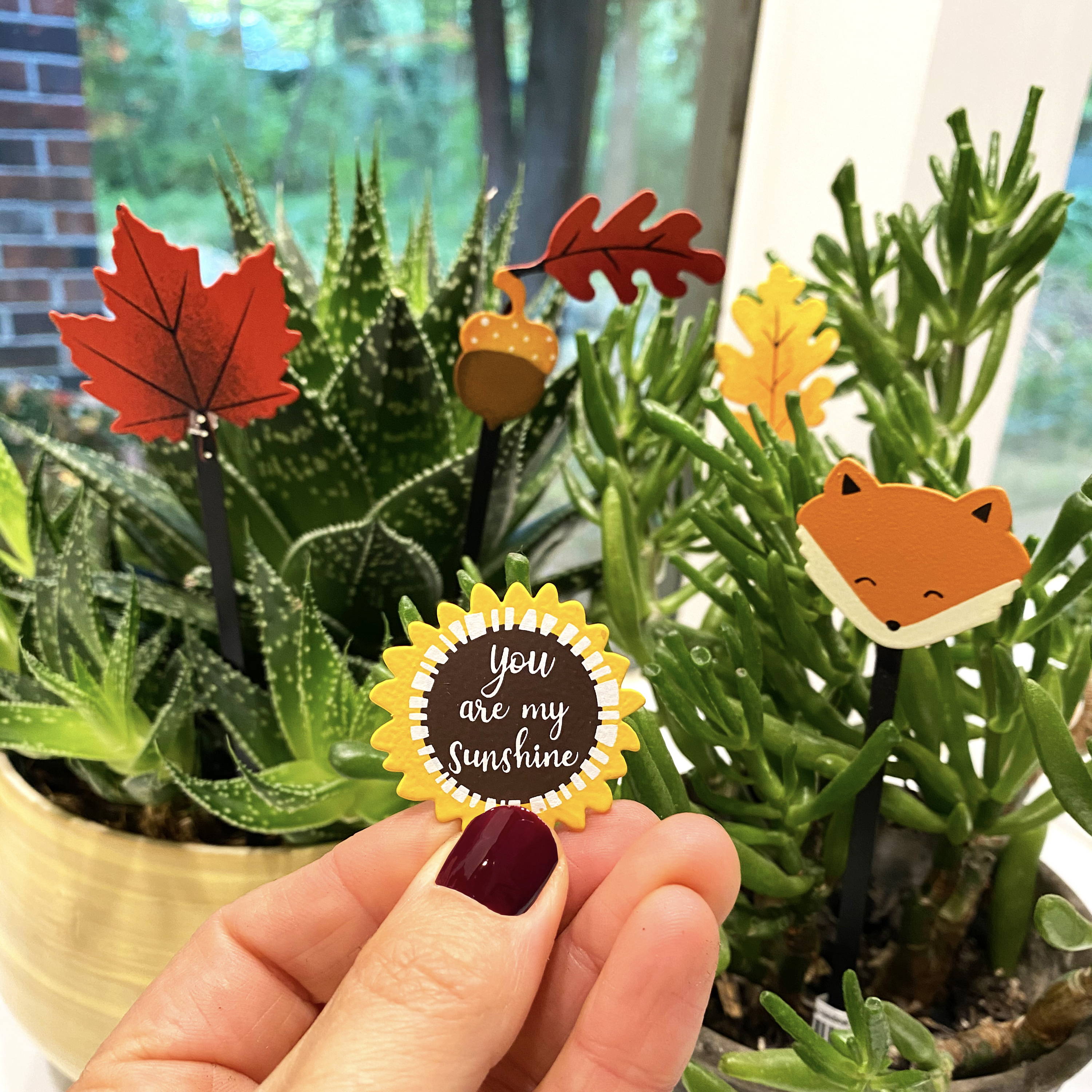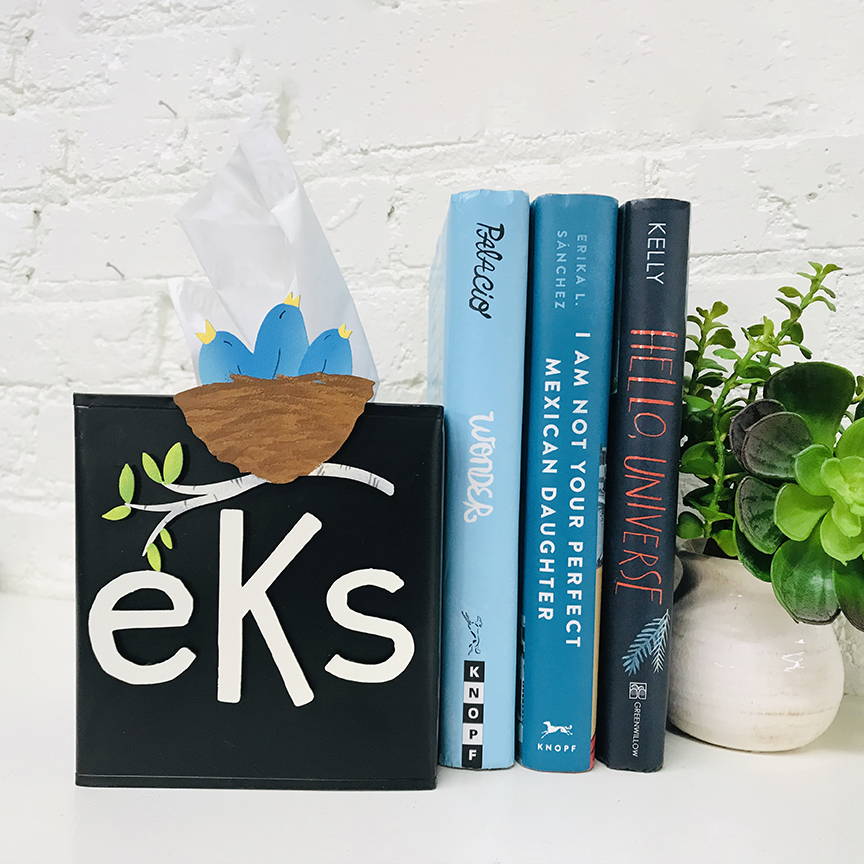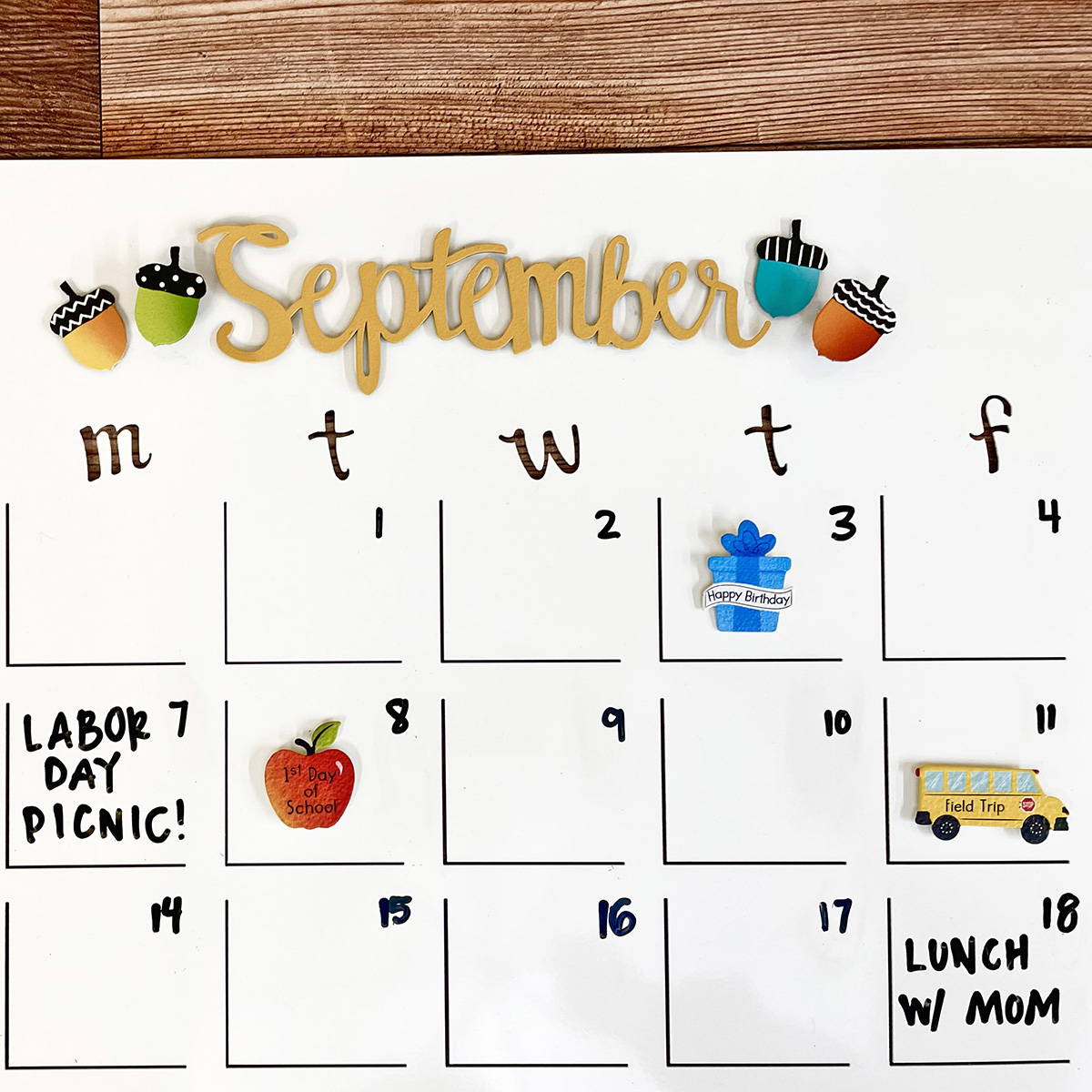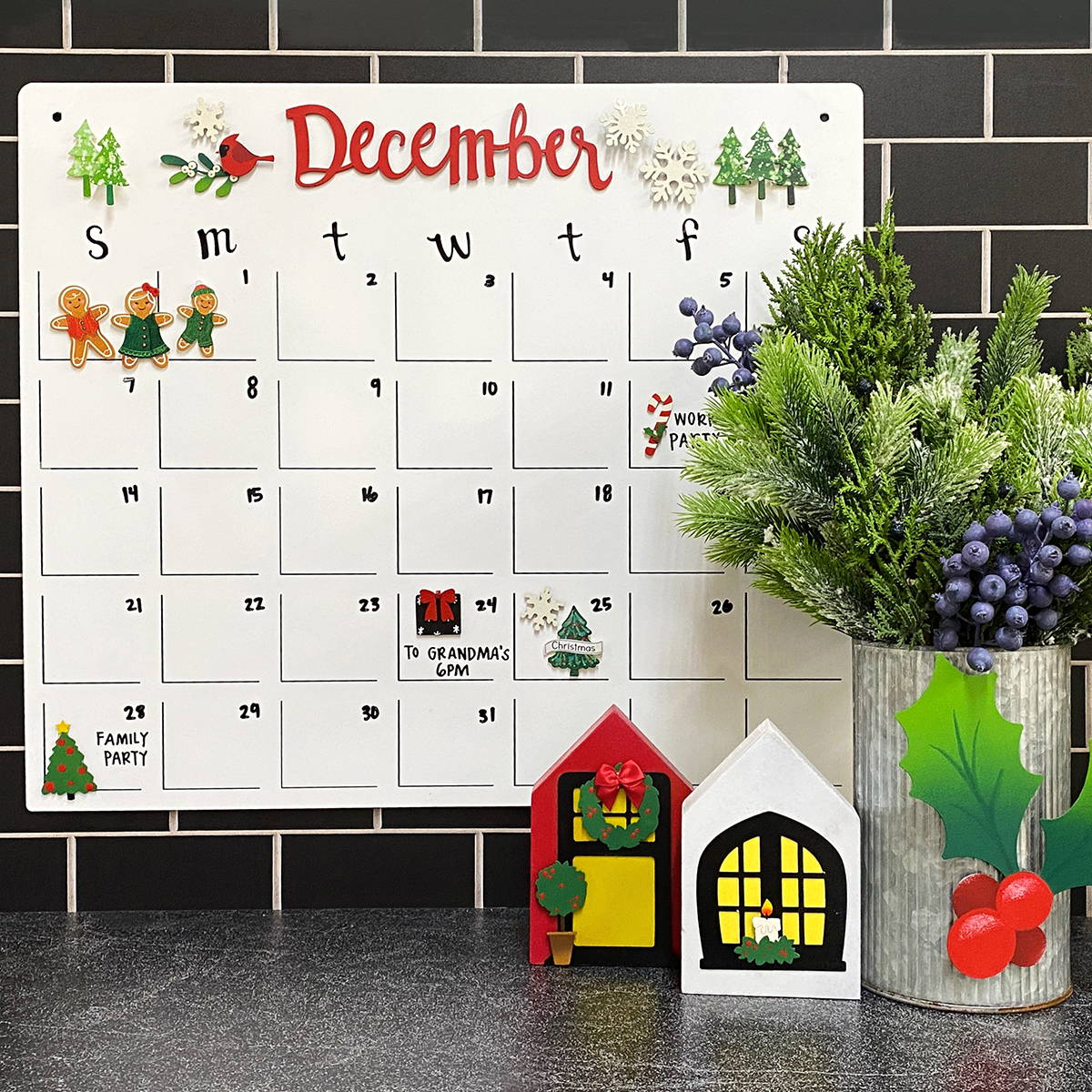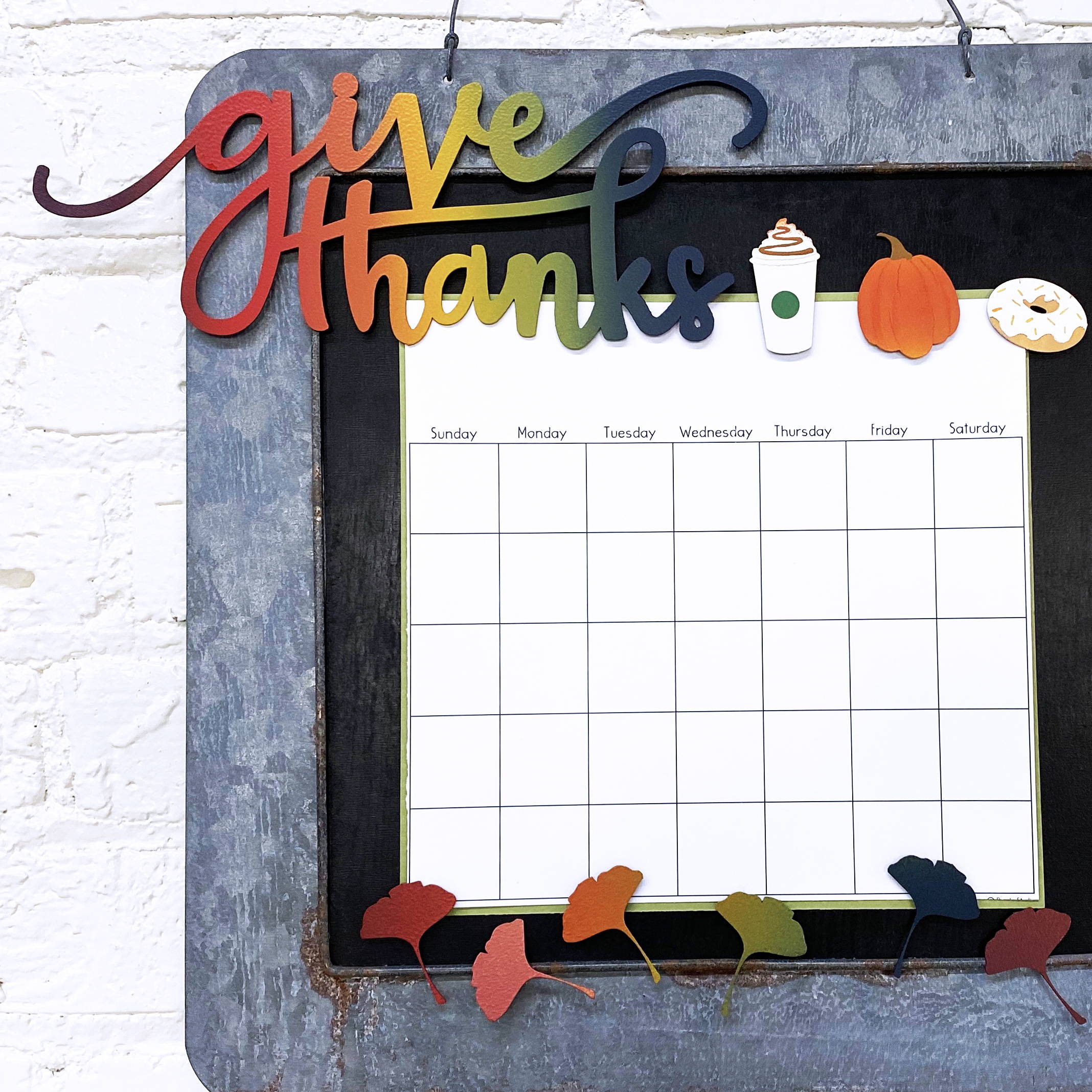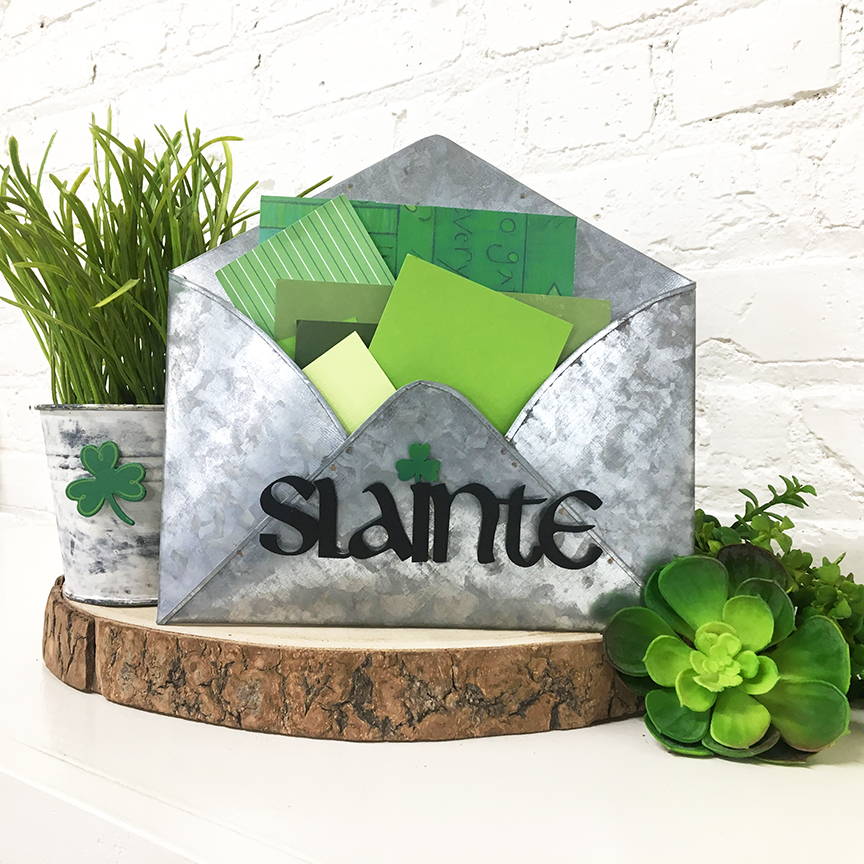 *What's a Base? Got a refrigerator? A metal mailbox? Or a cubicle at work? The possibilities are endless. We create magnetic photo boards, memo boards and frames, with so many decorating possibilities.Bases are ALL around you, and they ALL can be transformed with a little color, some creativity, and seriously strong magnets from Roeda!

What Bases does Roeda make? We offer photo holders, memo boards, functional decor like tissue boxes and desk organizers, outdoor statement makers like our Magnetic Garden Stake and Everyday Wreath, plus unique magnetic decor.
Brighten your life with metal art magnets from Roeda!