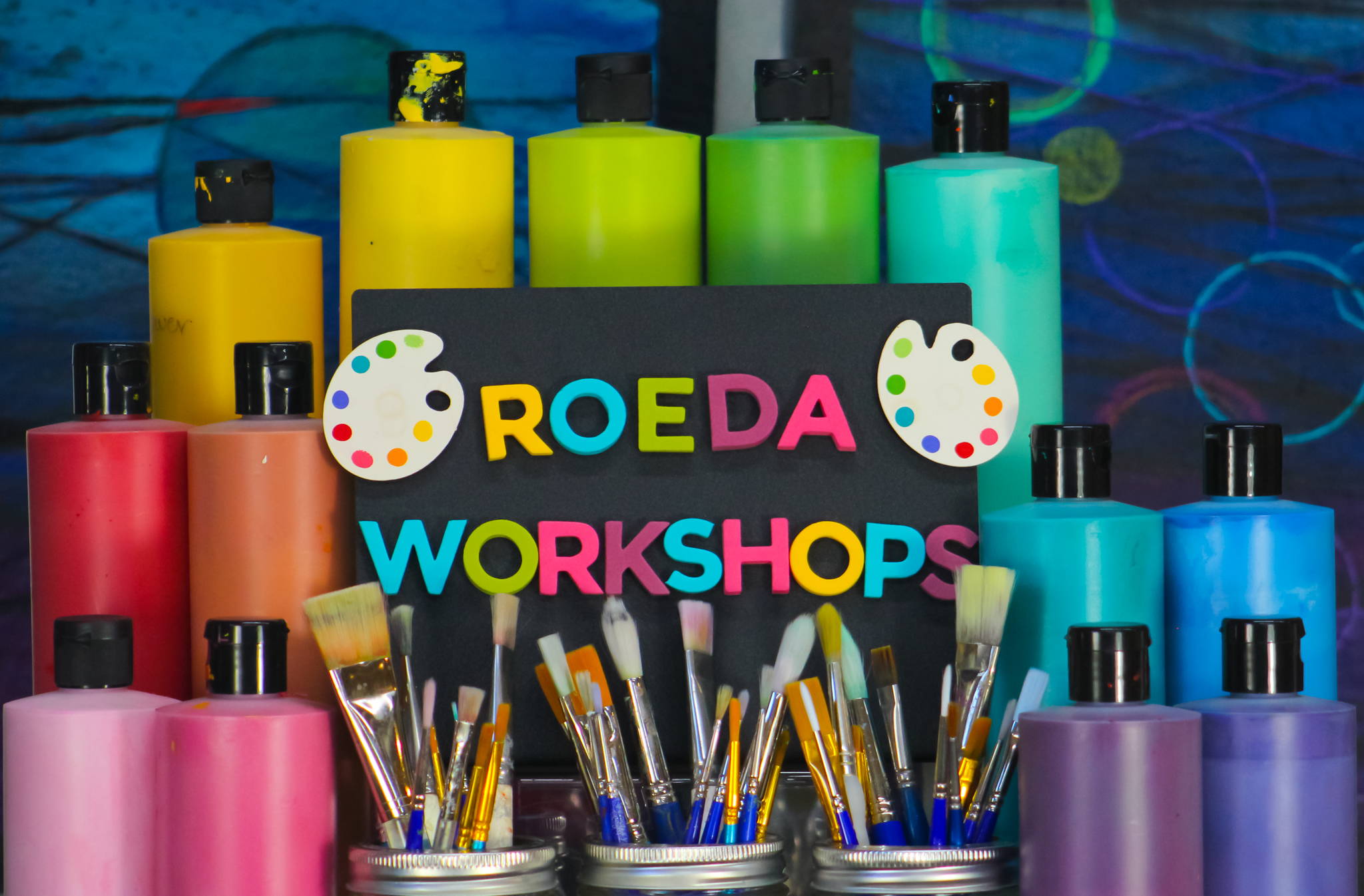 At Roeda's painting workshops, you're the artist!
Come join us at our studio in Grand Rapids and learn to paint with Roeda artists. Whether you've never touched a paintbrush before or you're a natural born artist, Roeda's painting workshops are the perfect opportunity to create your own unique metal art.
Bring a friend or make new friends and have a fun and memorable experience at a painting workshop.
We also offer private events for birthday parties, corporate outings, and more!
Our artists give you all the steps and tools for success. We promise, YOU can do it!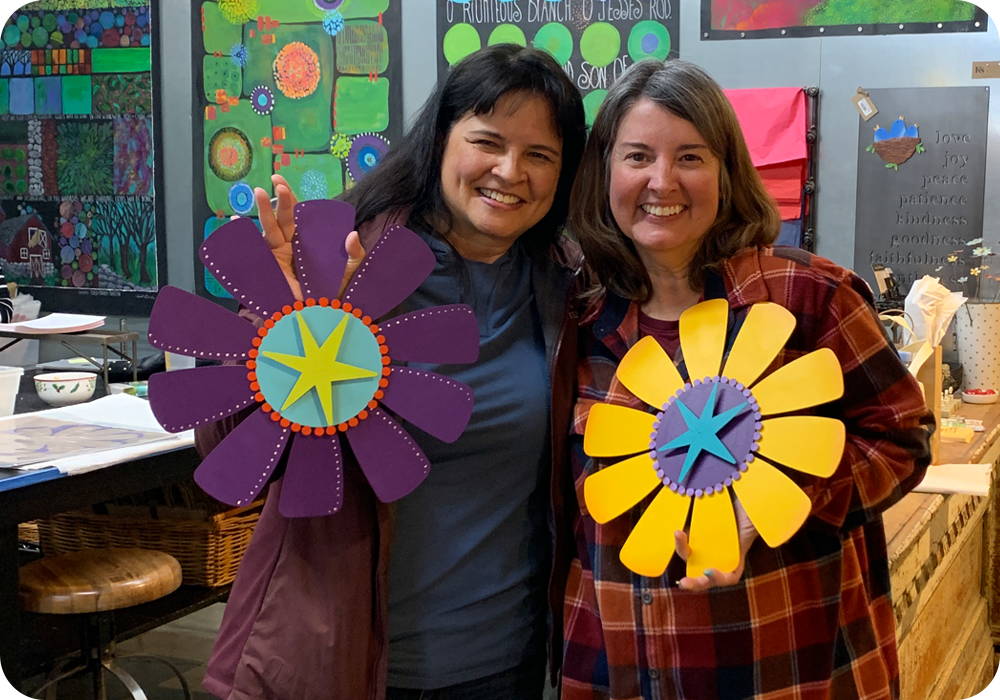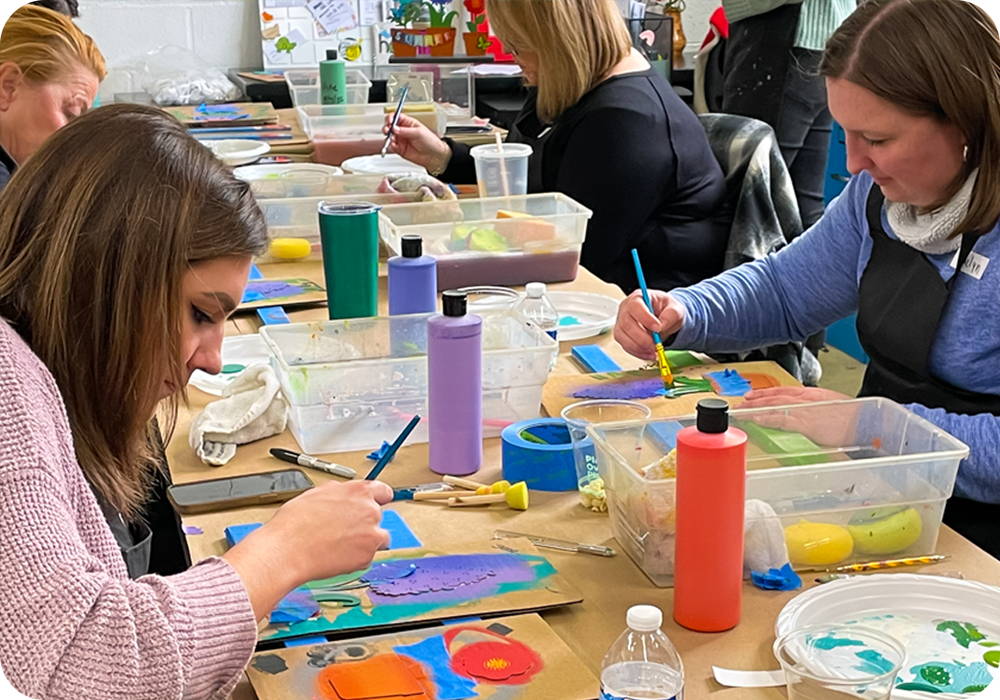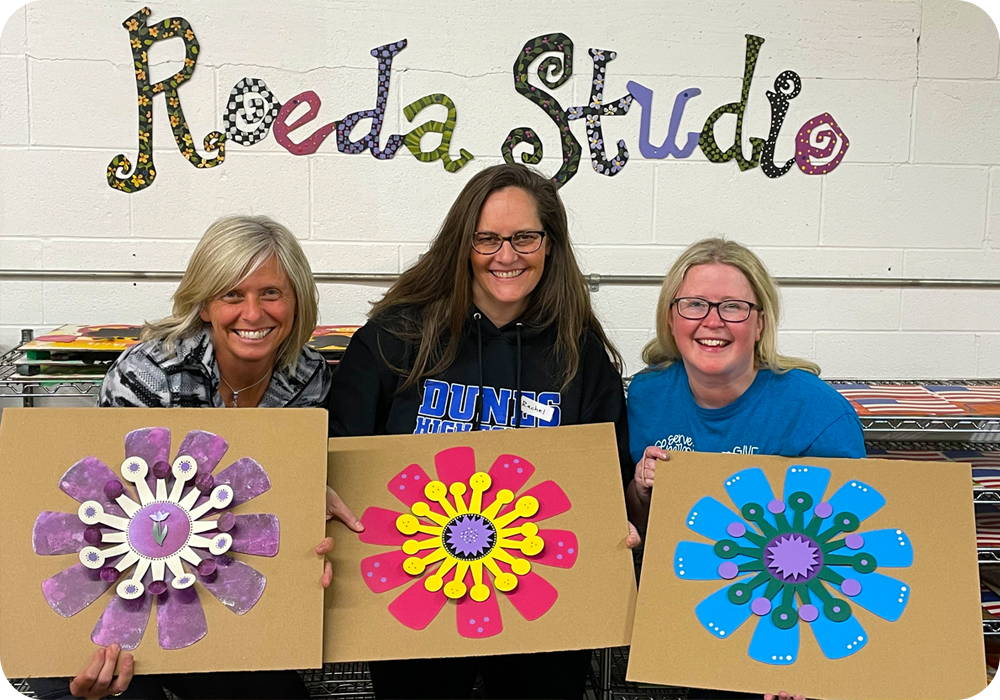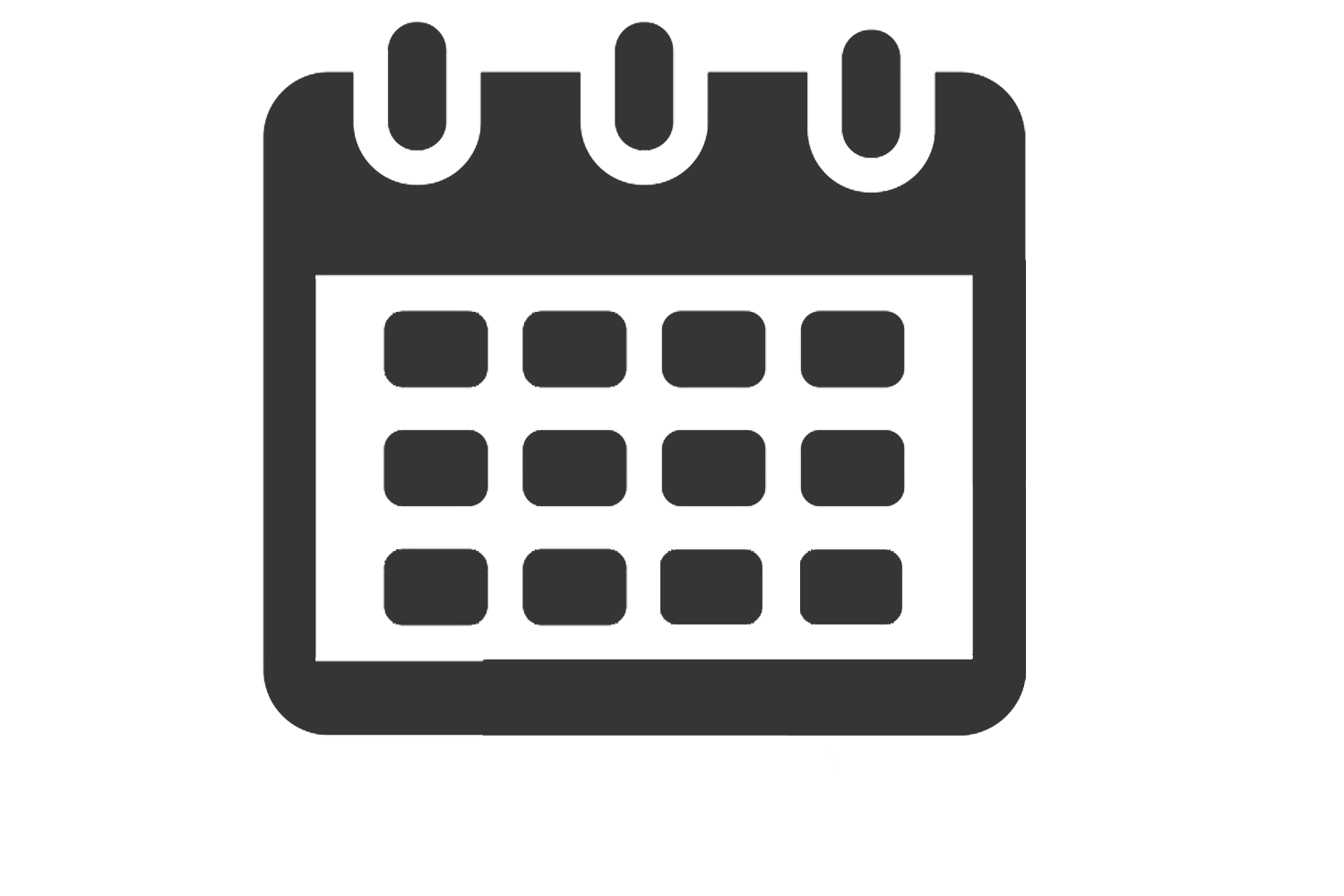 Choose your favorite workshop from our list of upcoming classes.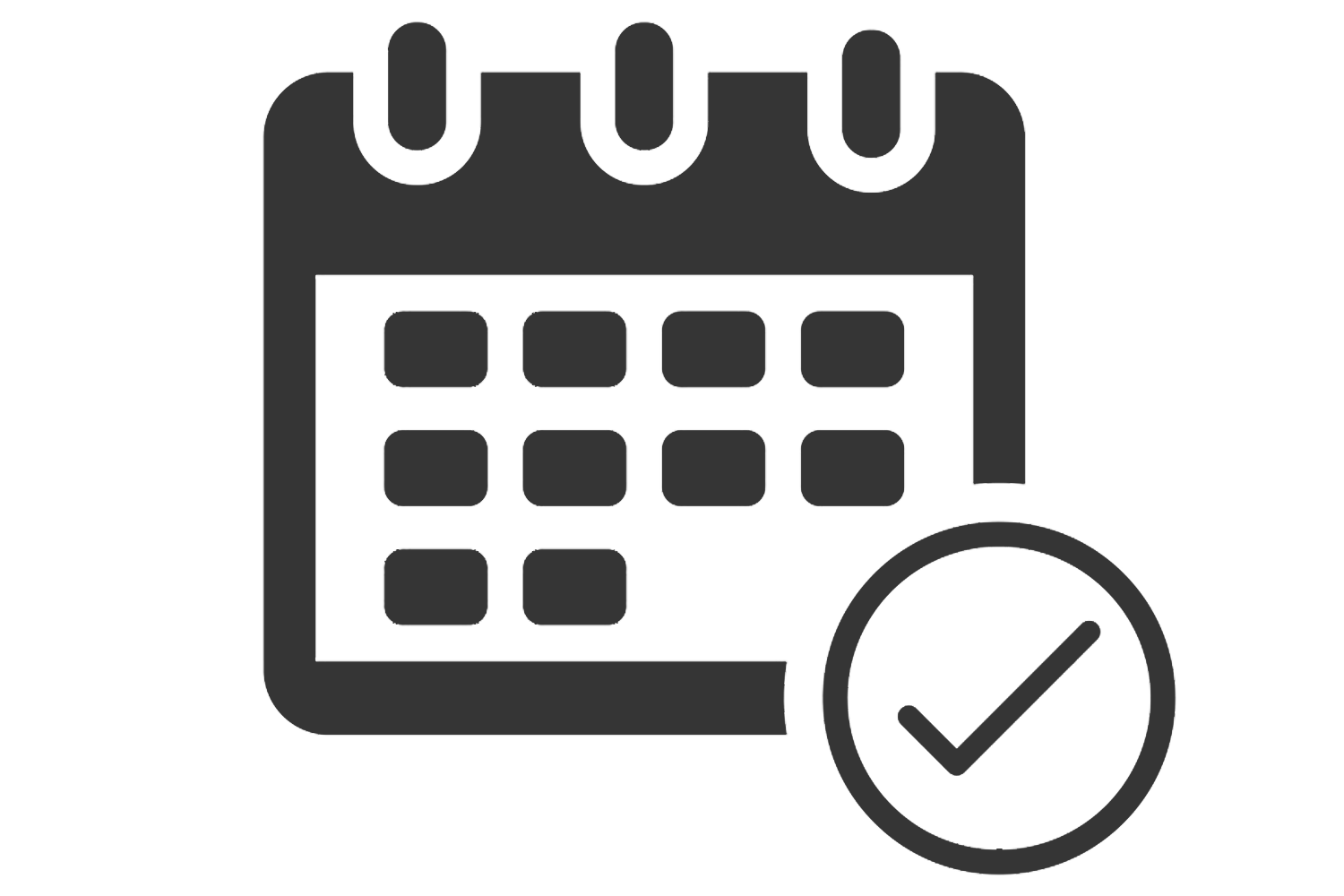 After choosing your workshop, register for the class to save your seat!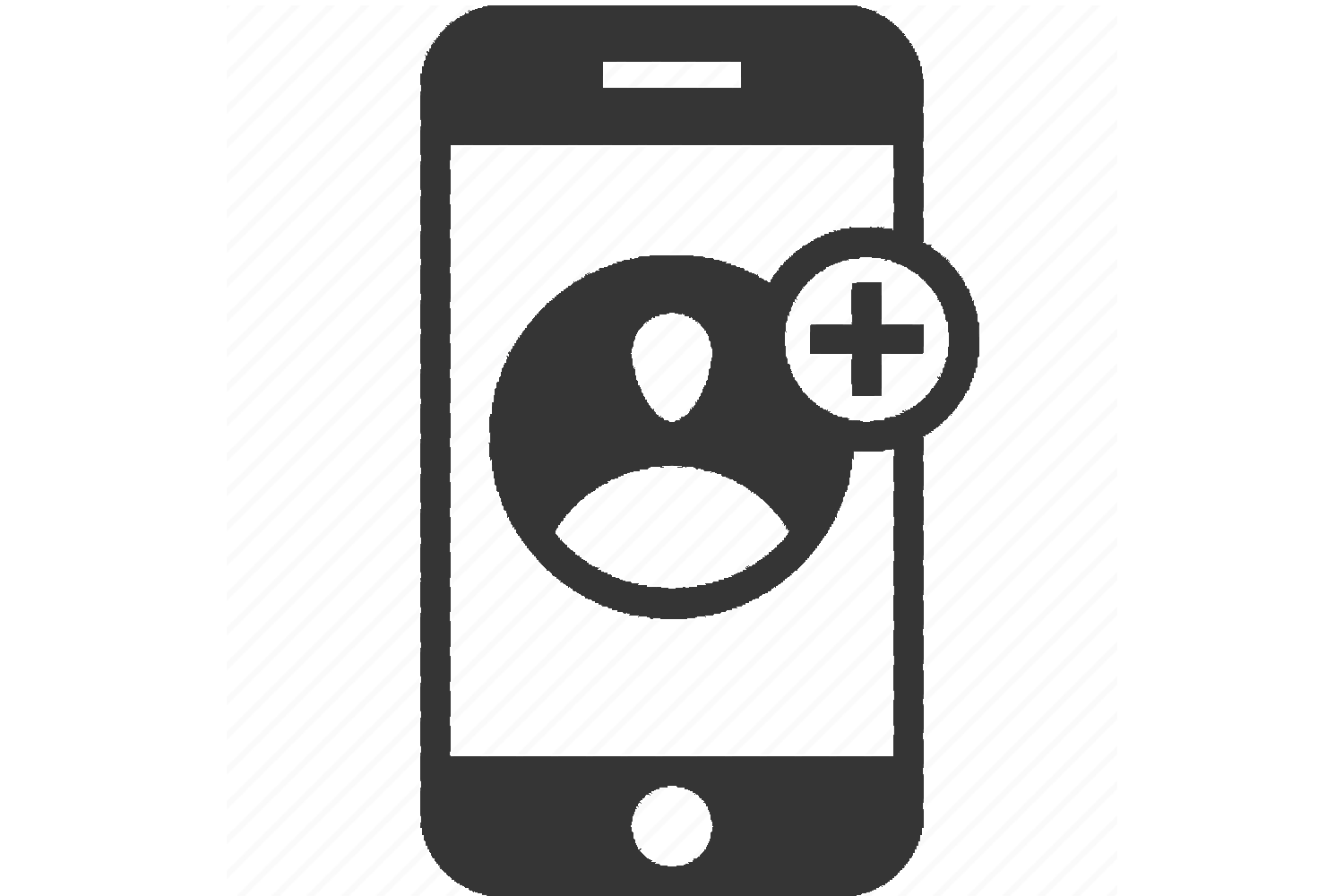 Invite friends and family for a memorable evening together full of creativity and fun!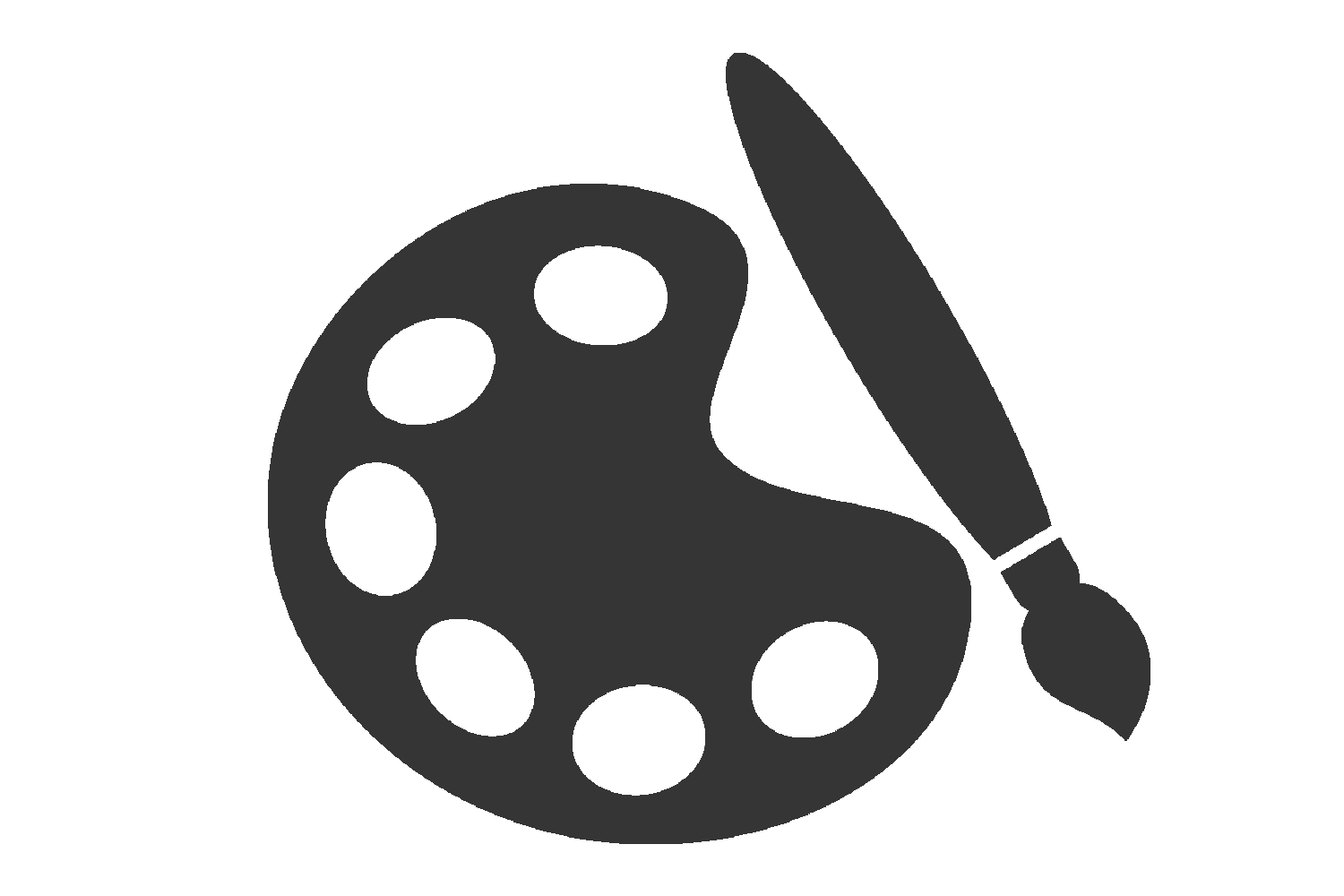 Join us at Roeda Studio on your scheduled date and enjoy your painting workshop.
When I came with a friend the first time I was pretty intimidated. I love to craft but I'm not artistic at all, and have zero painting skills. But the instructors make it so easy, and you really can't mess it up! The instructions are clear, each step is demonstrated, and there's lots of hands-on help if you want it. You leave at the end of the evening with a product you are proud to display or gift to someone special. And it's so much fun that I just keep signing up for more workshops!!
-Michelle
I love attending workshops at Roeda! The magnets you get to customize are unique and often not available to purchase. Marsha and Kaitlyn do an amazing job explaining the steps needed to create the perfect projects. They guide and help, but allow class participants to make their own unique creations. I look forward to the monthly workshops as a chance to relax, meet new people and to be creative!
- Casey W.
Private and Corporate Events
Whether it's a private party with friends or a team bonding event with coworkers,
Roeda Studio
would love to host a private painting workshop for your group!
Contact us and we'll work with you to plan your custom, private workshop.