Roeda Studio is an ArtPrize venue!
We are hosting 4 artists and a group installation. Learn about the art and artists below!
Bee Sisterhood Oracle
Vote ID 15562
Mixed Media
This exhibit features 48 pieces of original artwork from their first project, the Bee Sisterhood Oracle Deck.
The project represents the work of 24 women artists, with administrative assistance from many more women, primarily from the Upper and Lower Peninsulas of Michigan.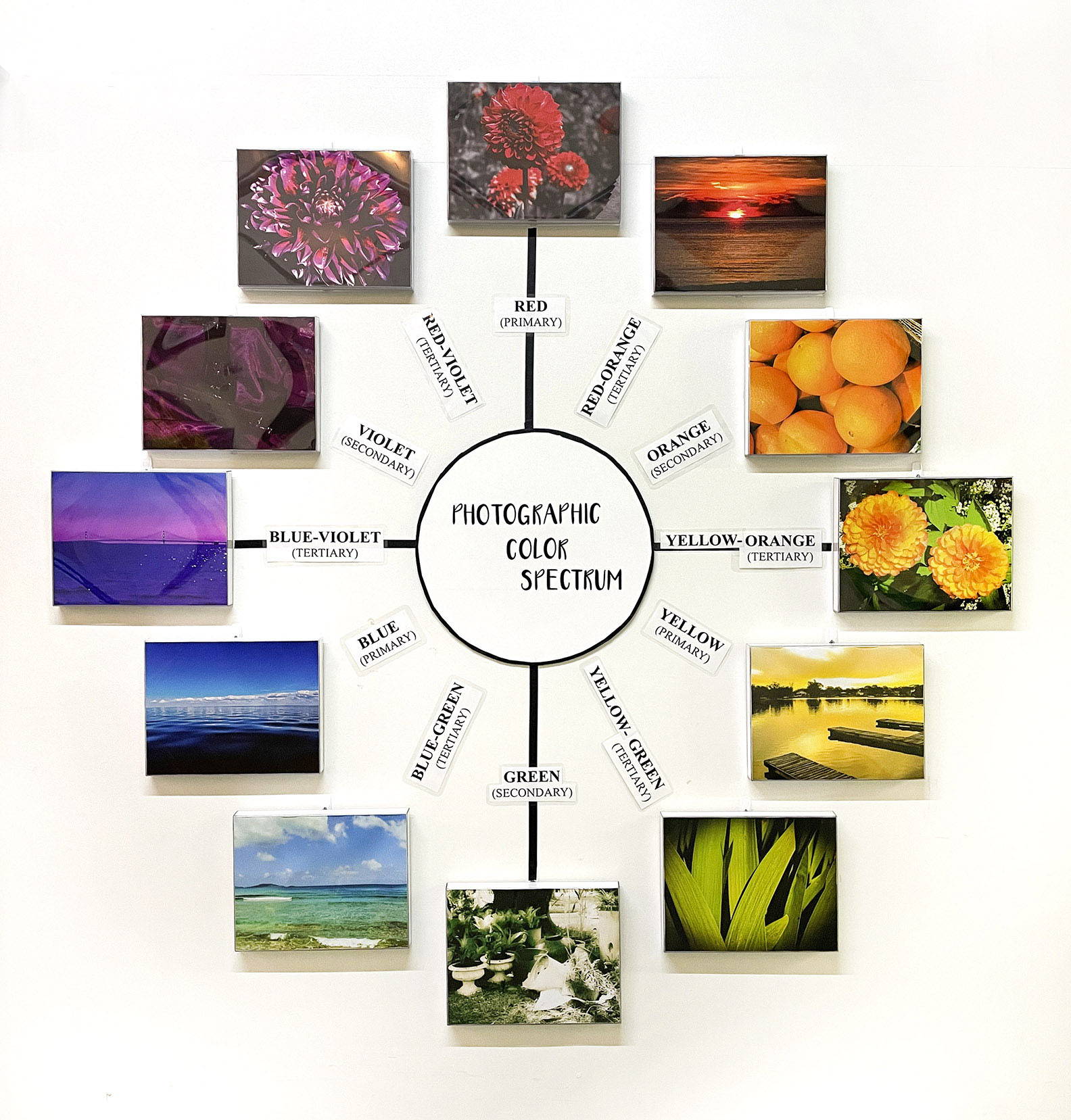 Photographic Color Spectrum
Vote ID 08811
Framed Photographs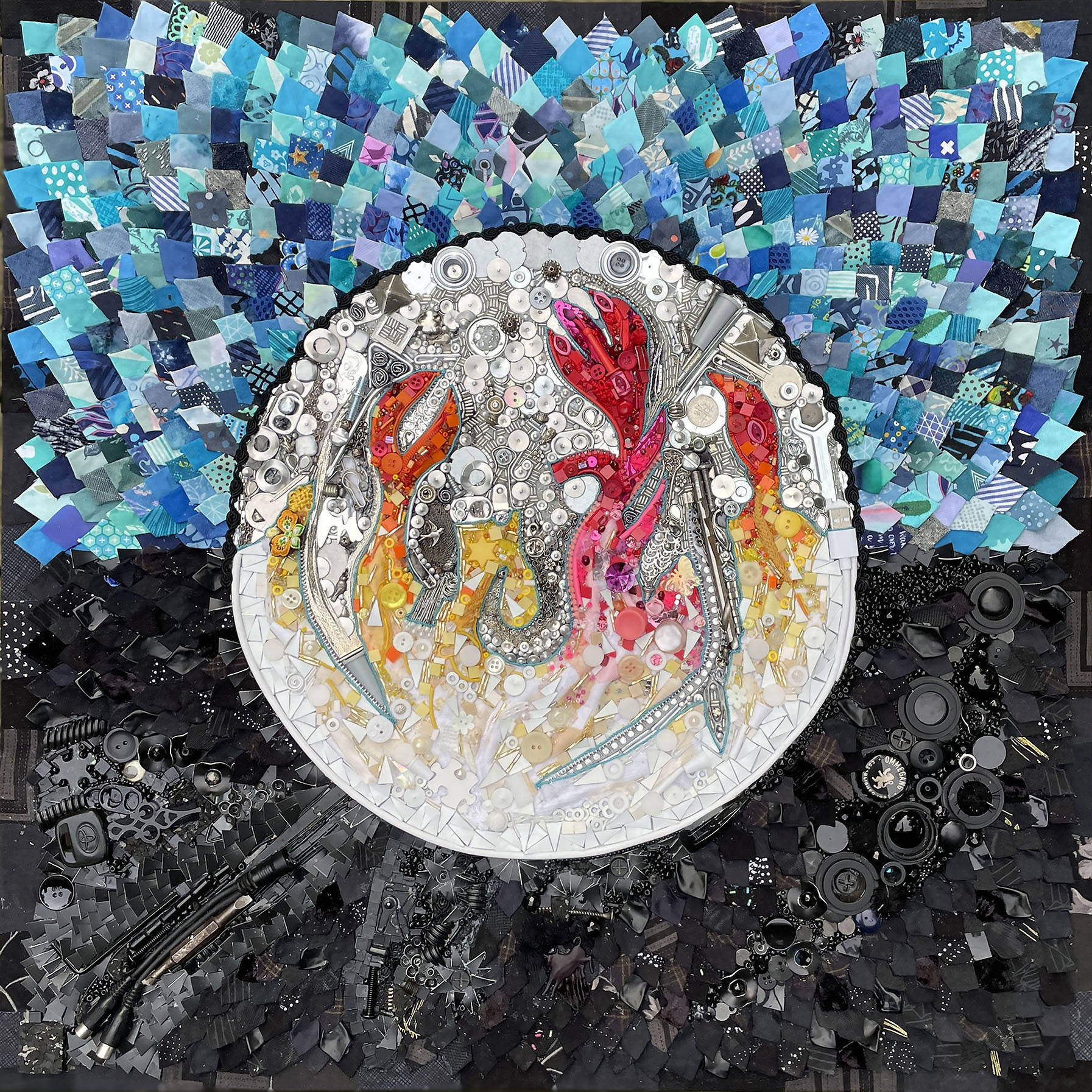 Seems Useful
Vote ID 65349
Mixed Media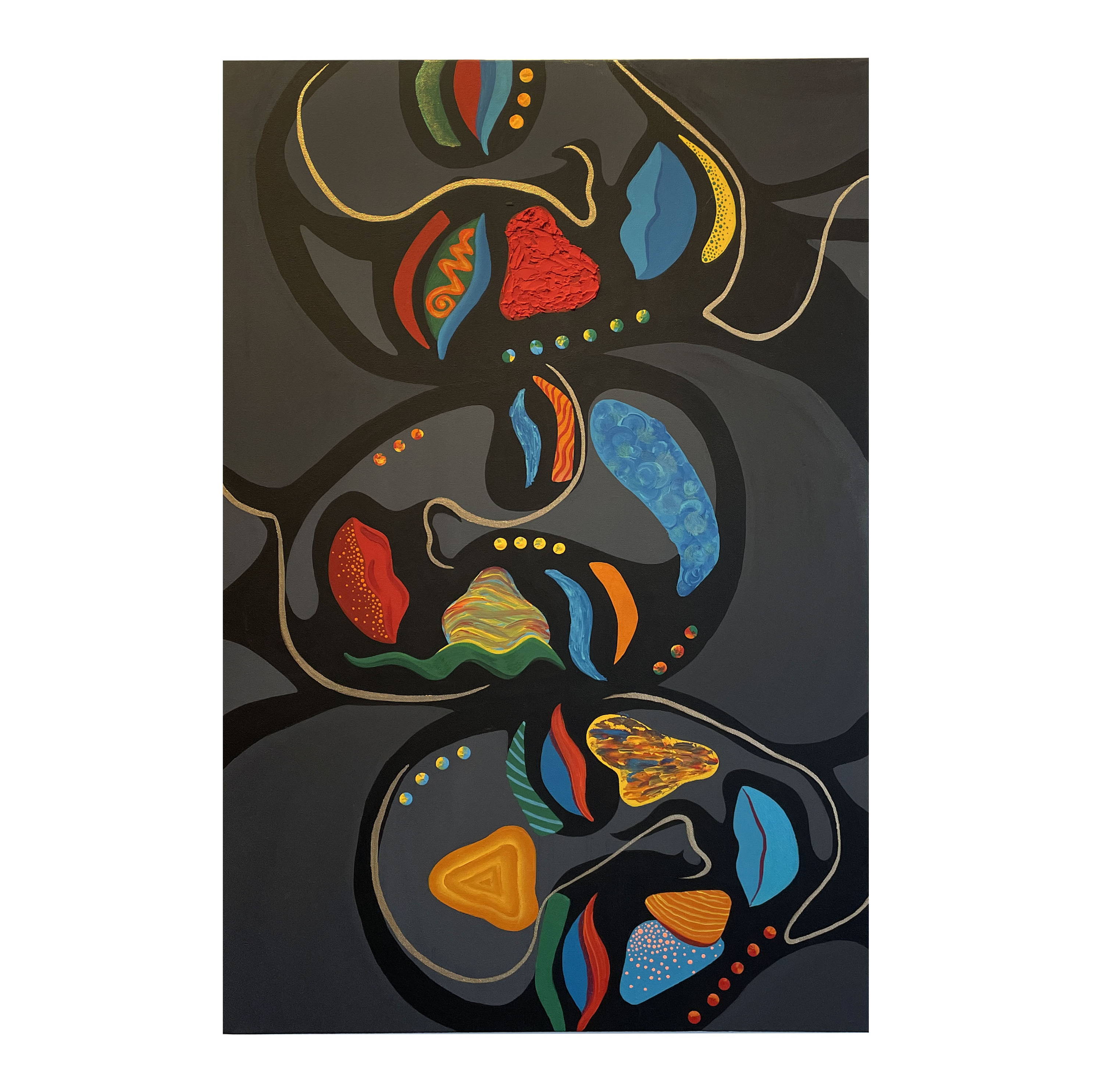 Aligned
Vote ID 59623
Acrylic paint on canvas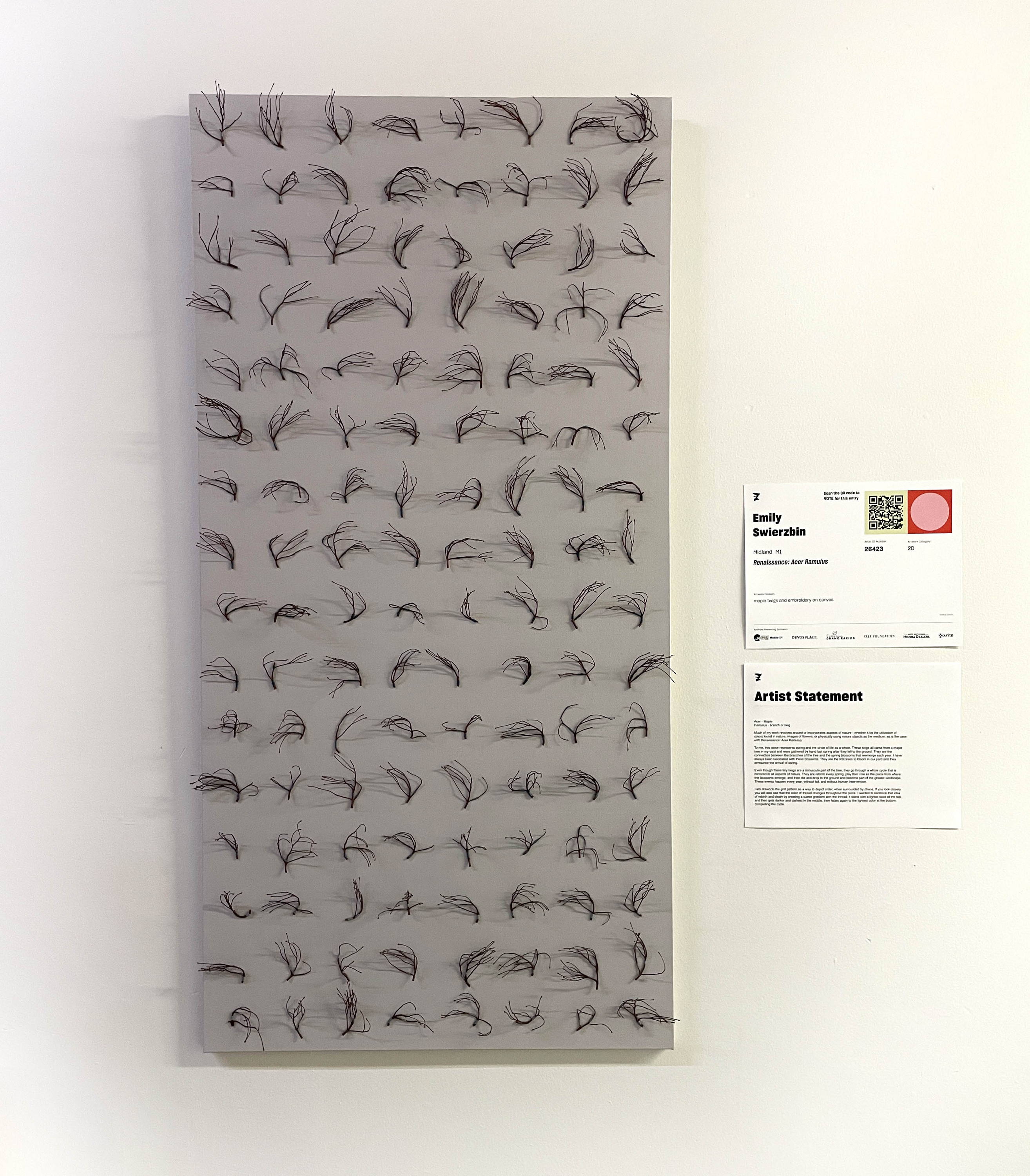 Renaissance: Acer Ramulus
Vote ID 26423
Canvas with embroidery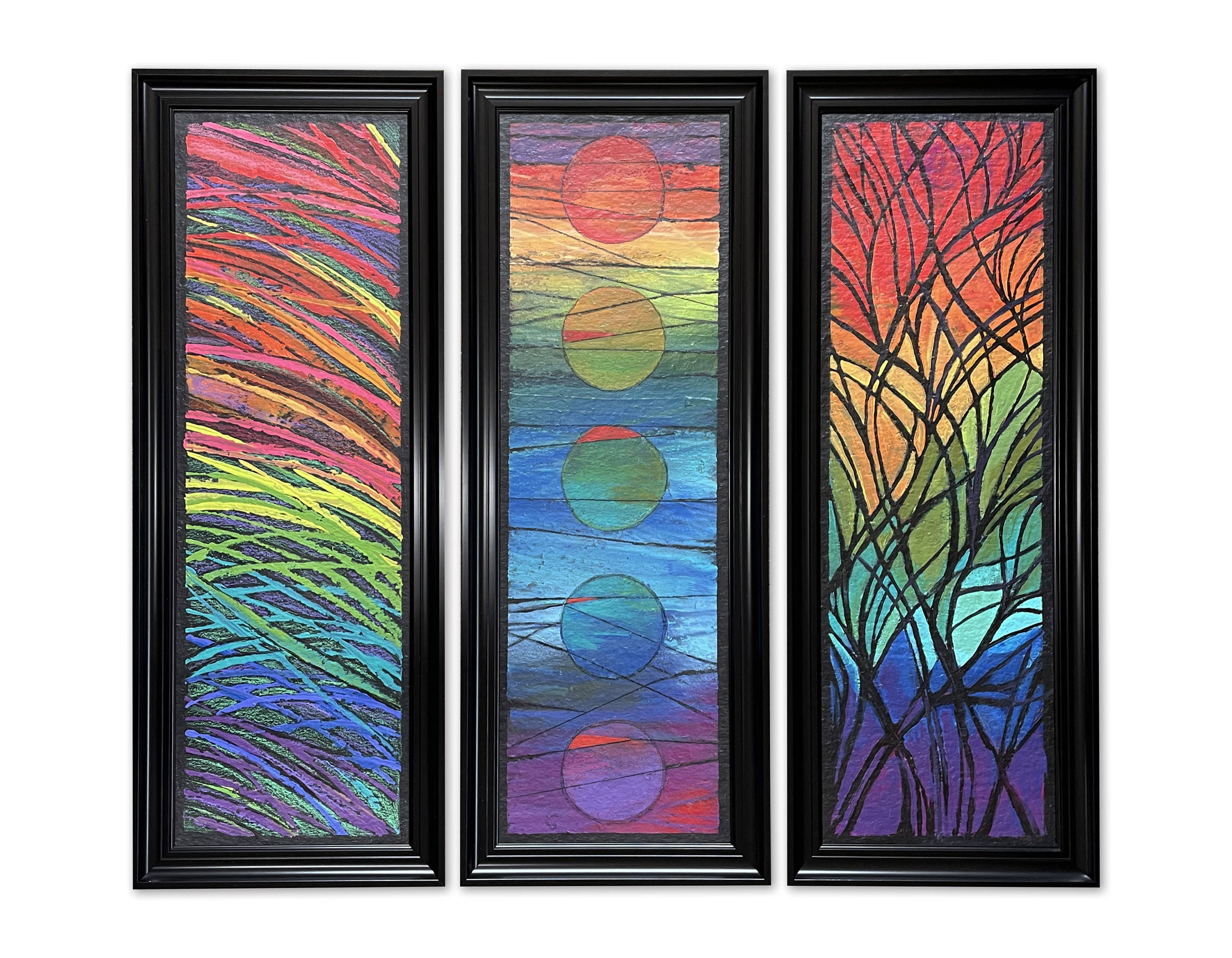 A Shadow's Glory
Vote ID 86300
Paint on Tar Paper
Carol's piece is on display at Monroe Community Church
1020 Monroe NW, Grand Rapids, MI