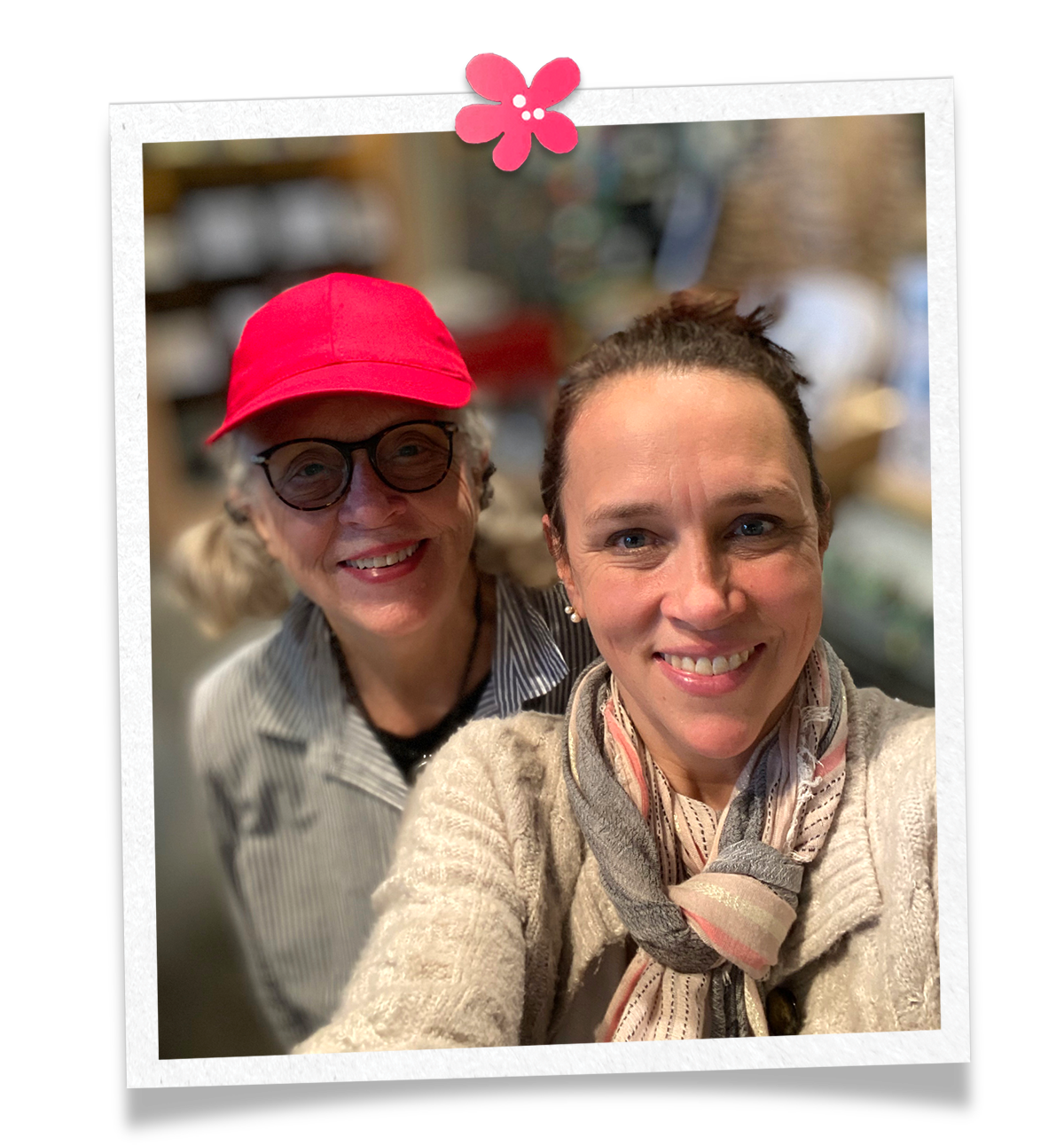 Brighten Your Life: A Family Business
Over 25 years ago, my mother, Carol Roeda turned her passion into a business. Today Roeda Studio has designers, painters, packagers, shippers, and a sales team. Together, we design and manufacture metal art magnets. Metal art magnets are designed to be combined with Roeda frames and memo boards to create whimsical, colorful, personalized art for your home. The final creation is up to you!
Today, I run the business, allowing my mom to retire and focus on her own creative work, Color Out the Darkness. For Carol, the act of putting bright colors on a black surface kept depression and anxiety at bay. It celebrates the power of color and creativity. Carol will tell you it's been her life's work.
The legacy of finding joy in color continues with the collection of colorful, hand-painted metal art magnets. It's not just about decorating: it's about color, joy and celebrating life. Your life.
It's Roeda: Brighten your Life. It's who we are and who we've always been.

Amy Roeda Borst
CEO of Roeda Studio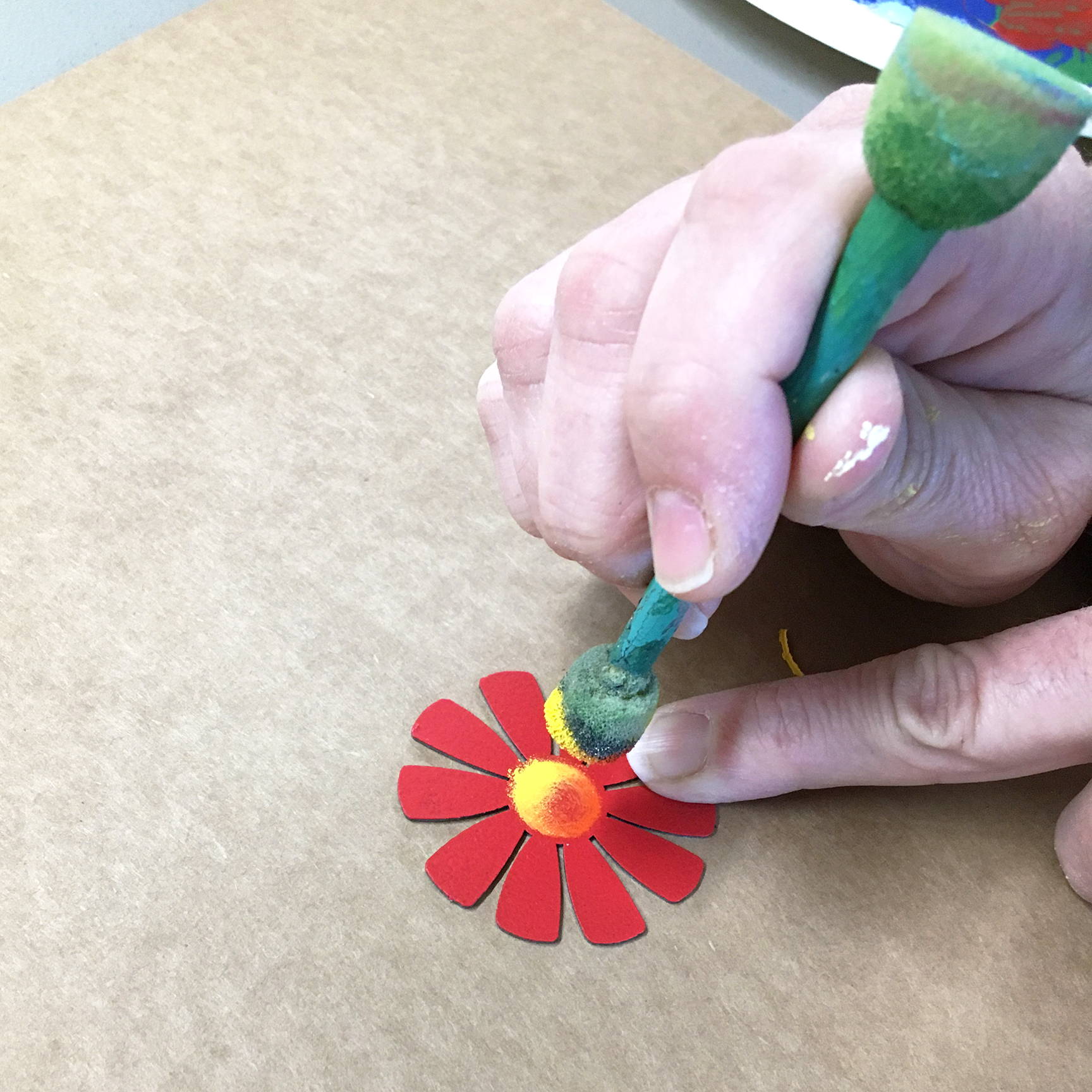 At Roeda Studio, we cut metal into a thousand different shapes. Each shape is primed and then hand painted by our talented Studio Artists. With the addition of a simple magnet on the back, each hand-painted piece becomes a Metal Art Magnet.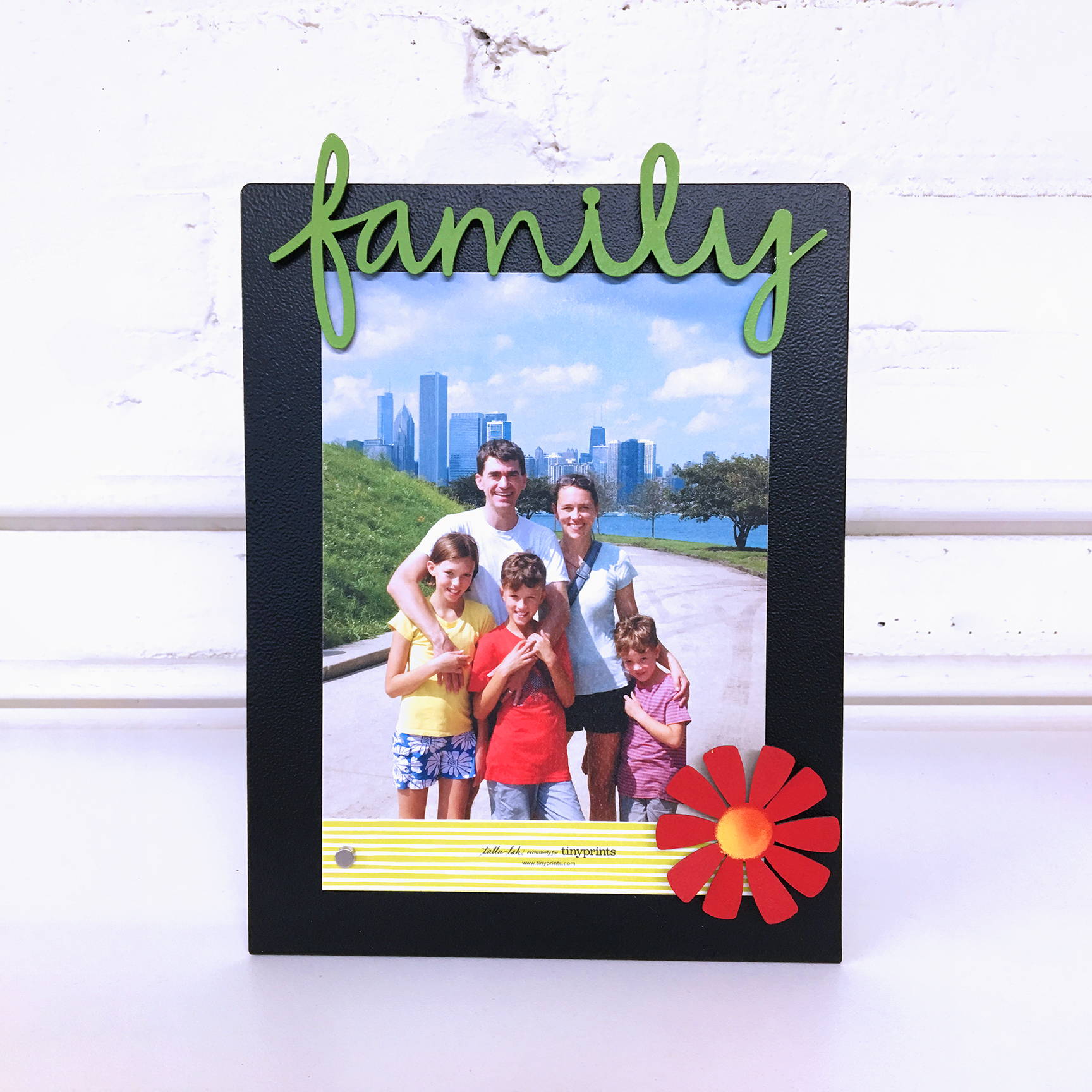 Ways to Use Metal Art Magnets
Metal Art Magnets are wonderfully versatile. Use them on our magnetic photo boards, memo boards, frames, or look around you! Got a refrigerator? A metal mailbox? A cubicle at work? The possibilities are endless.